House Designs To Suit All Tastes and Budgets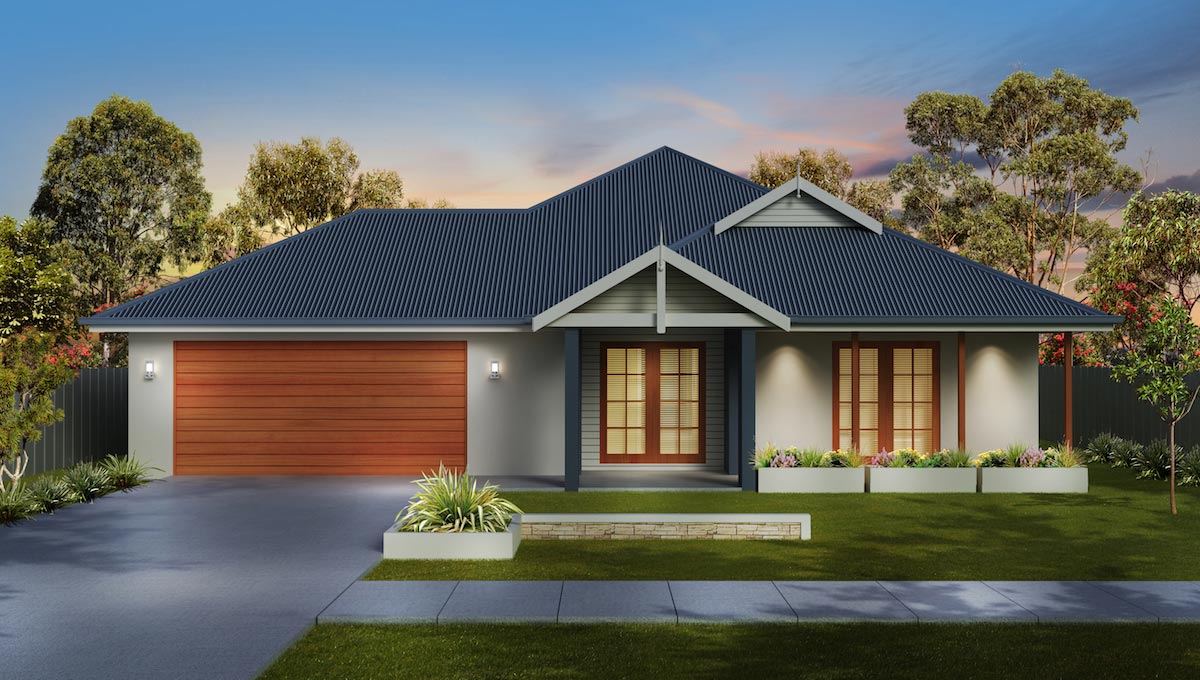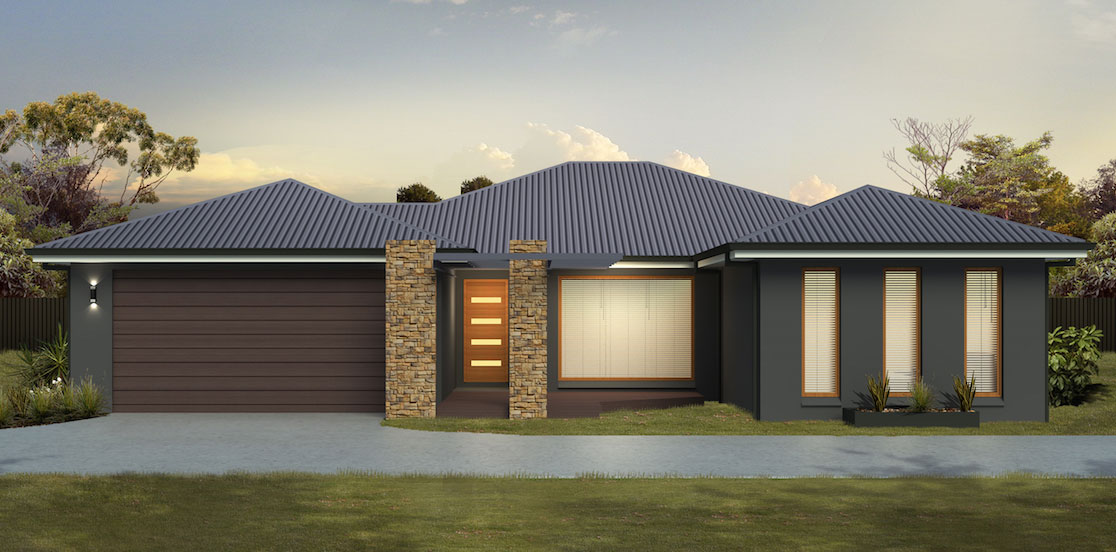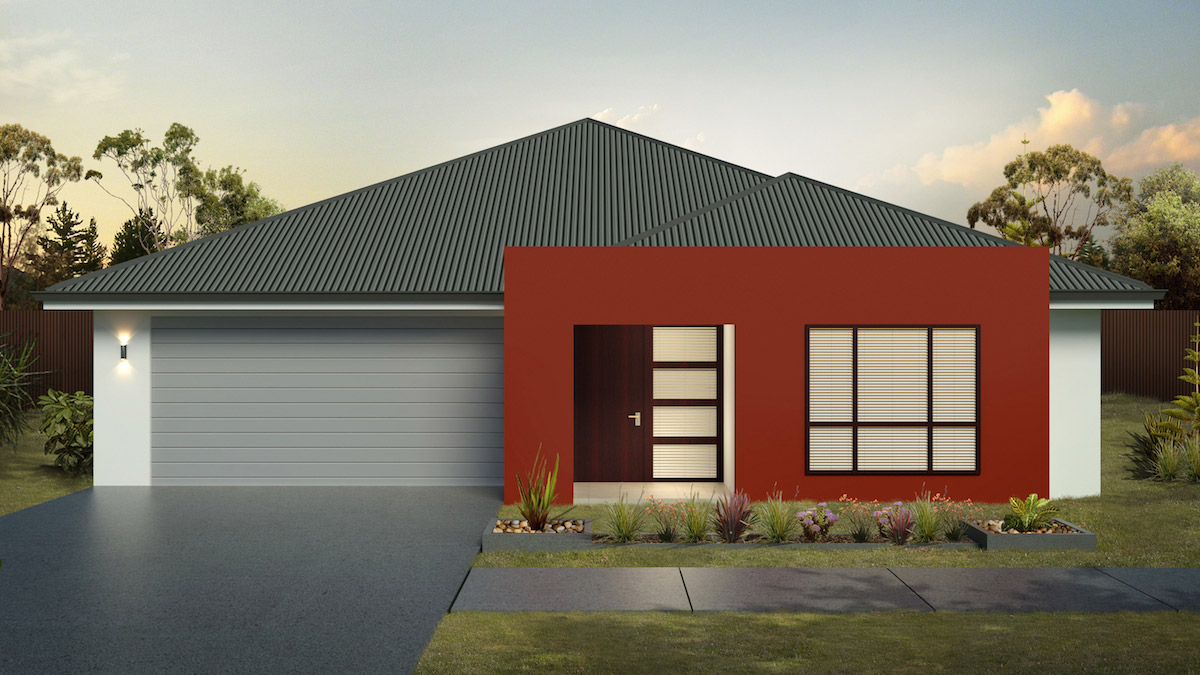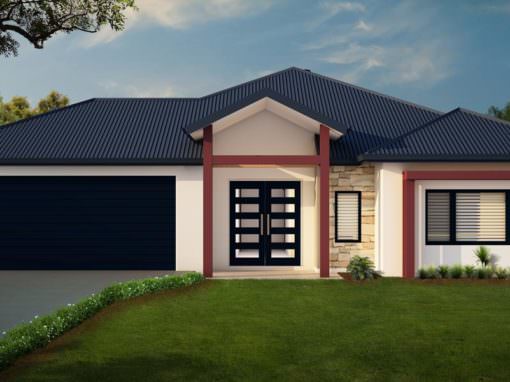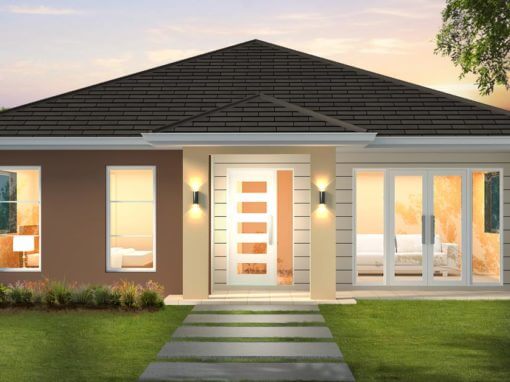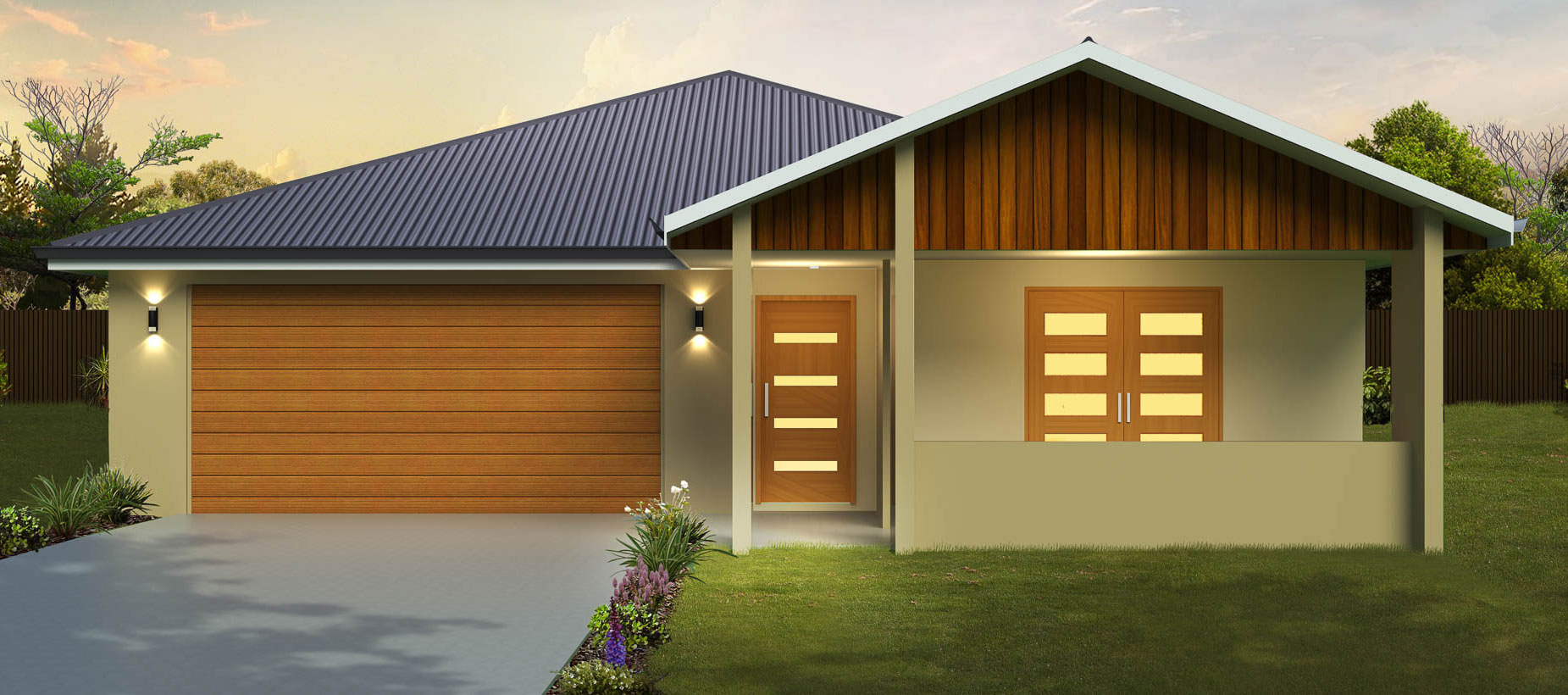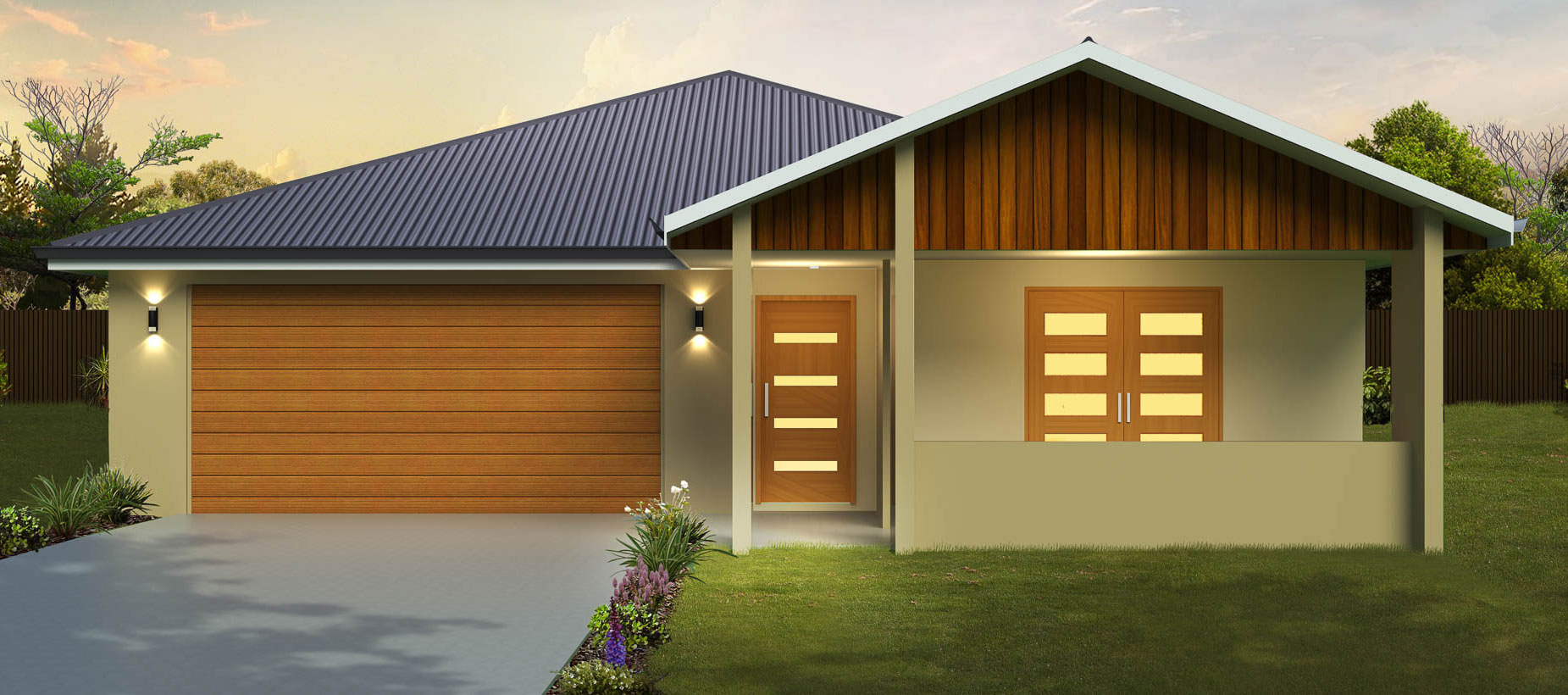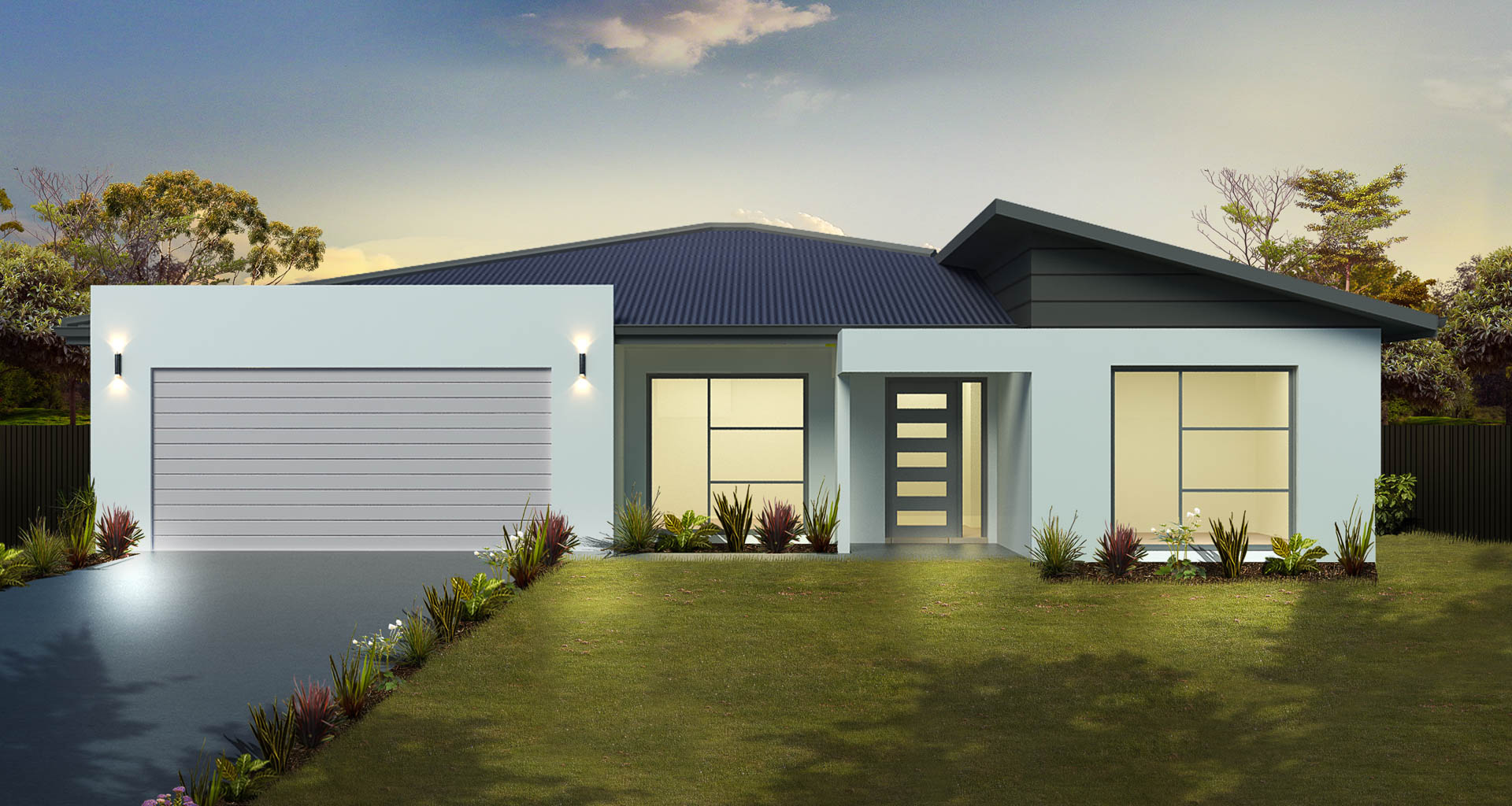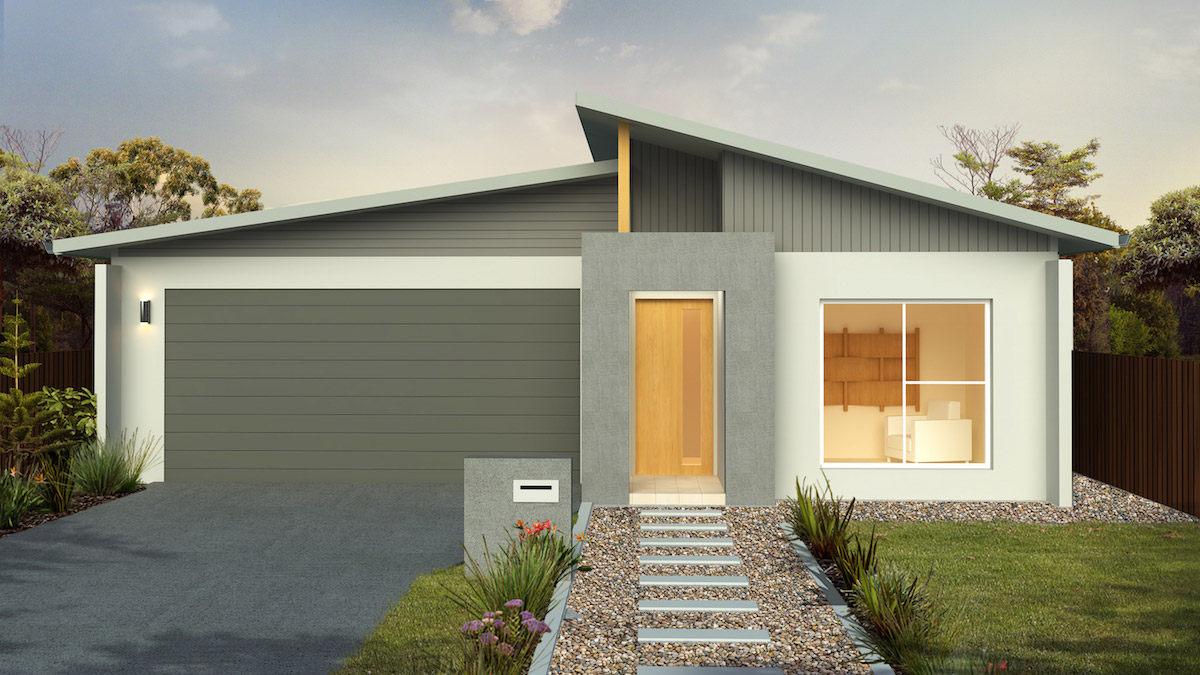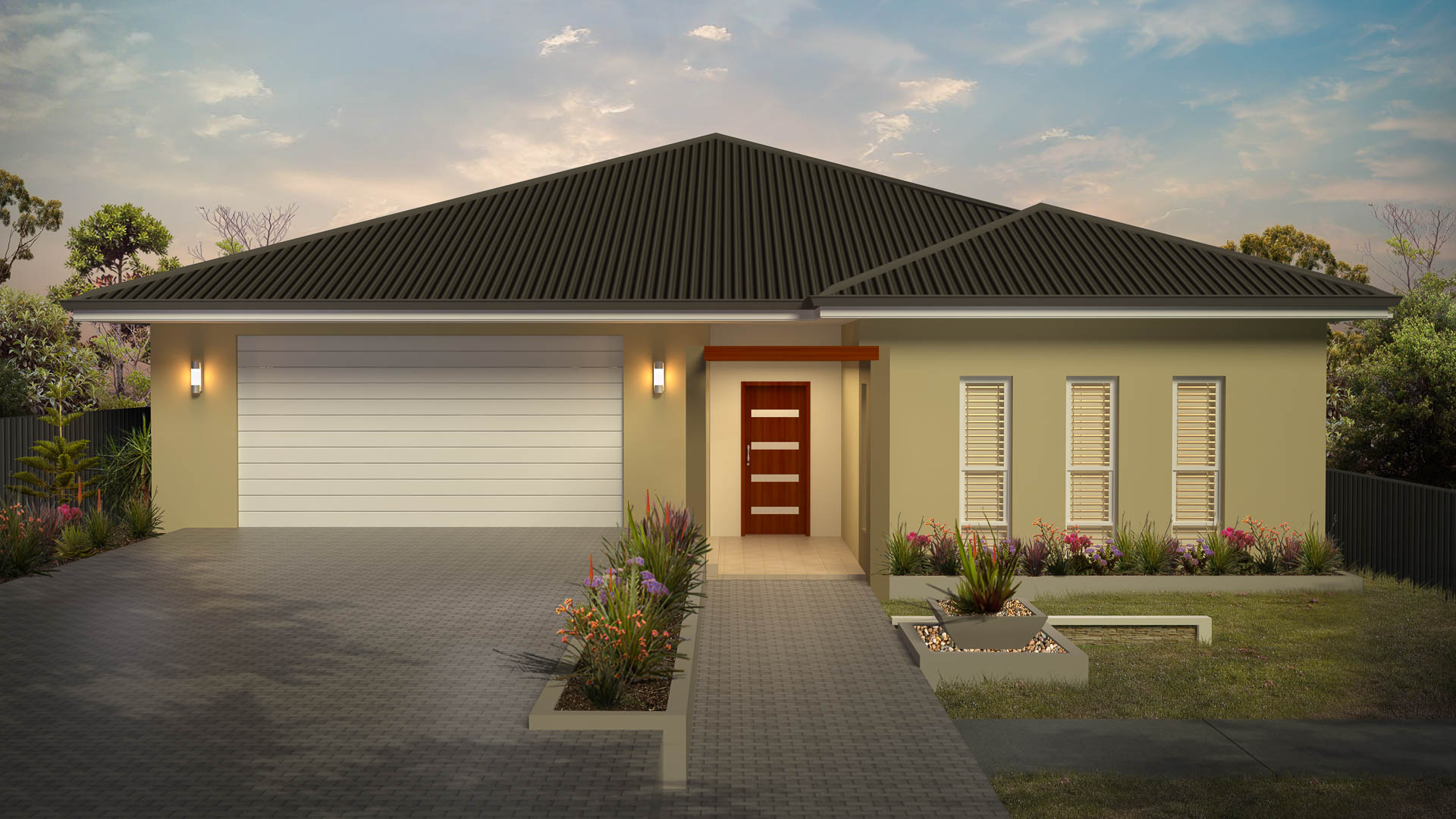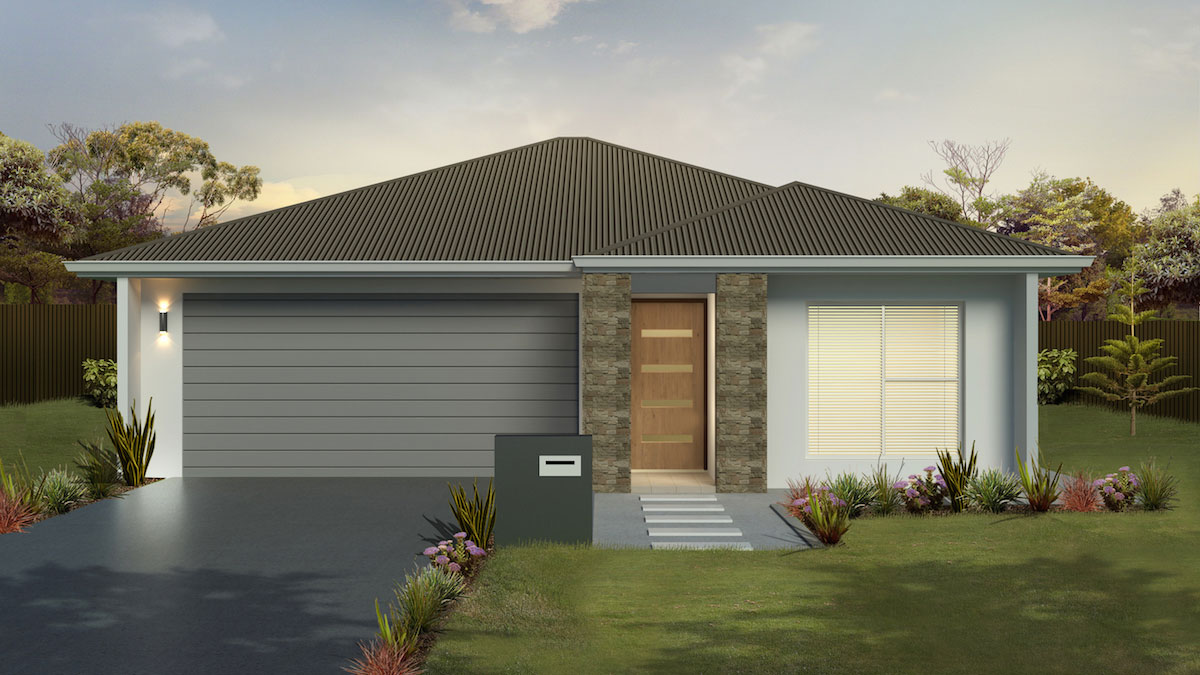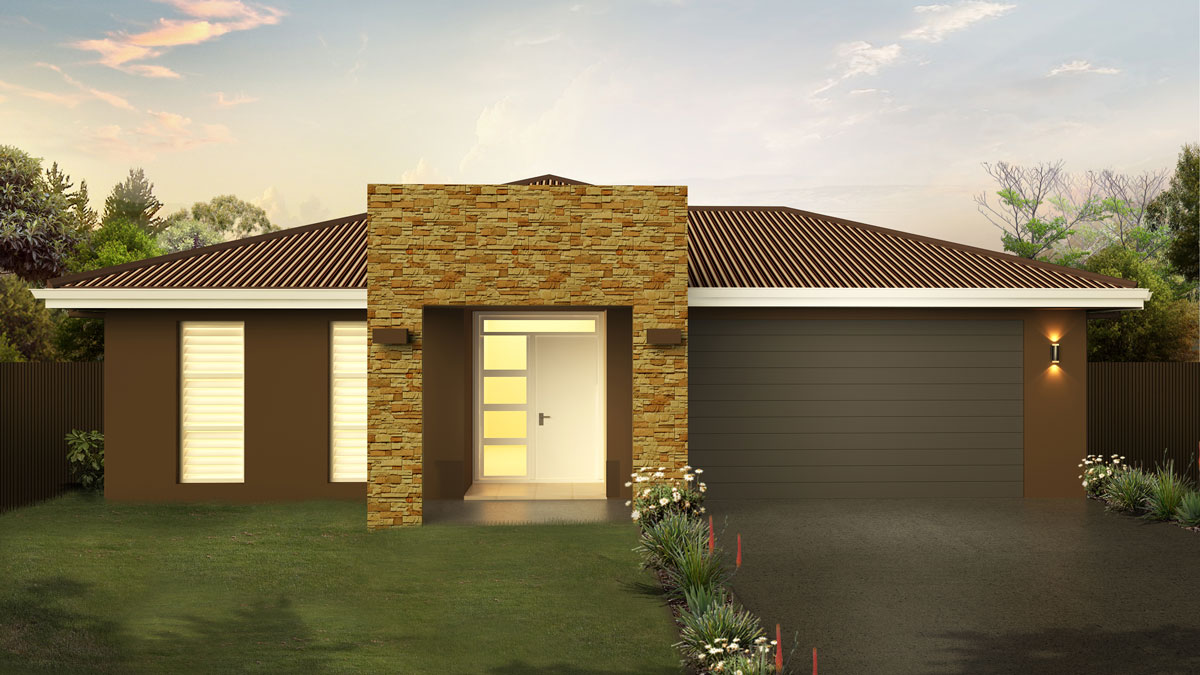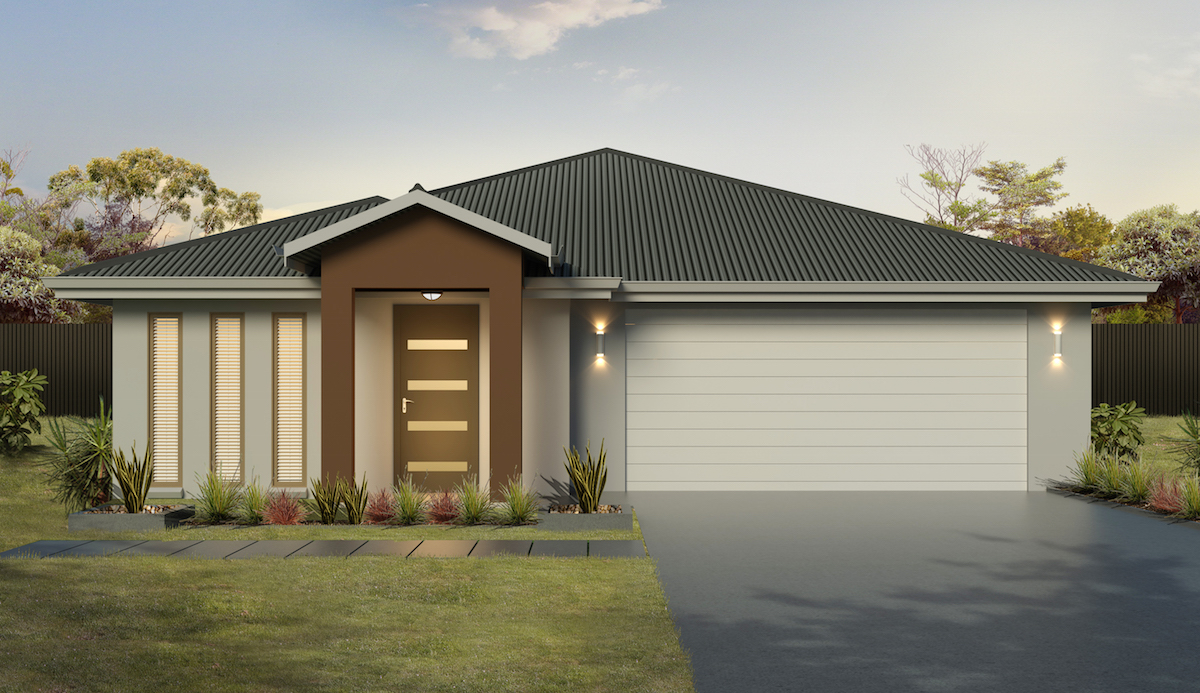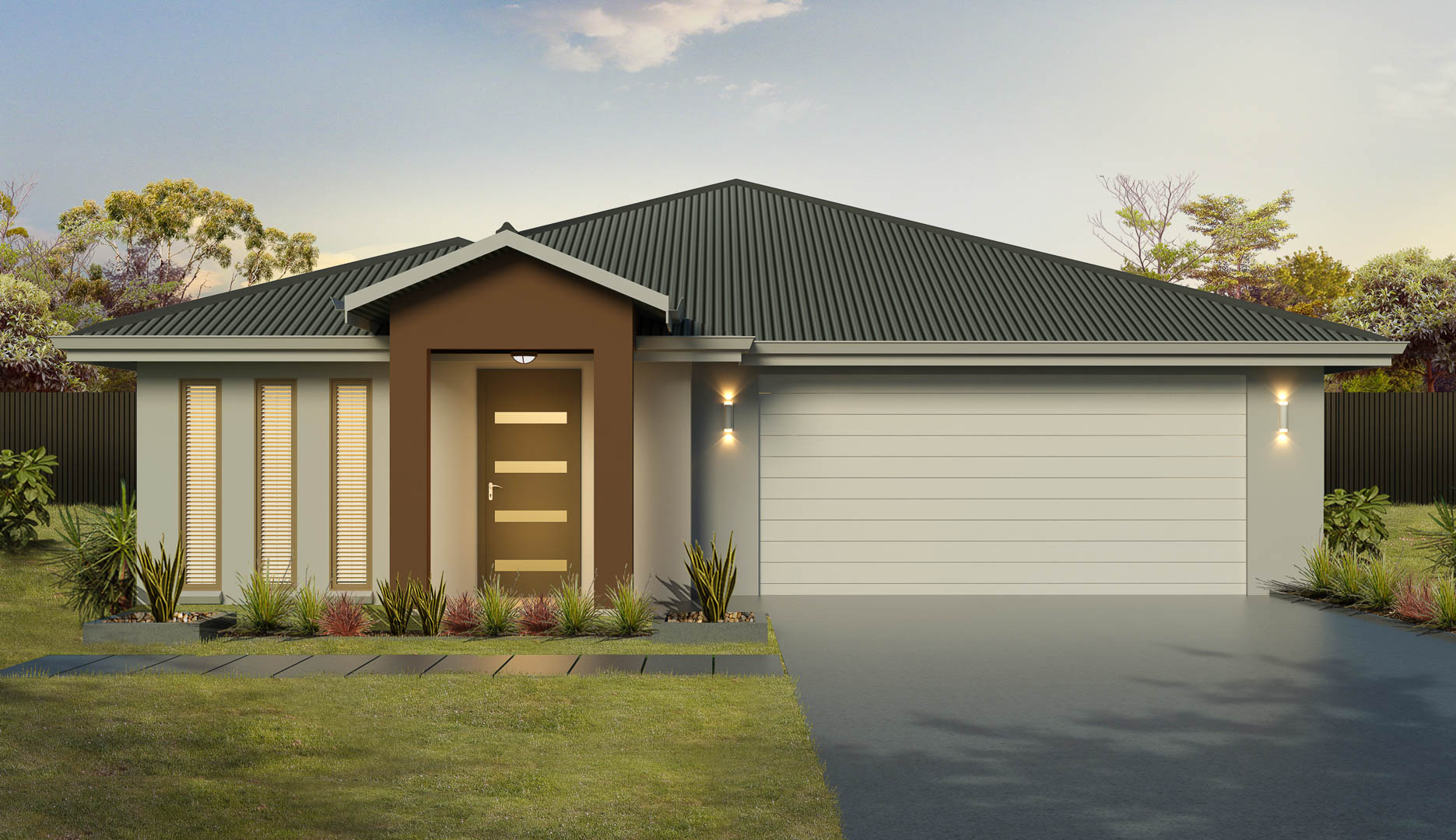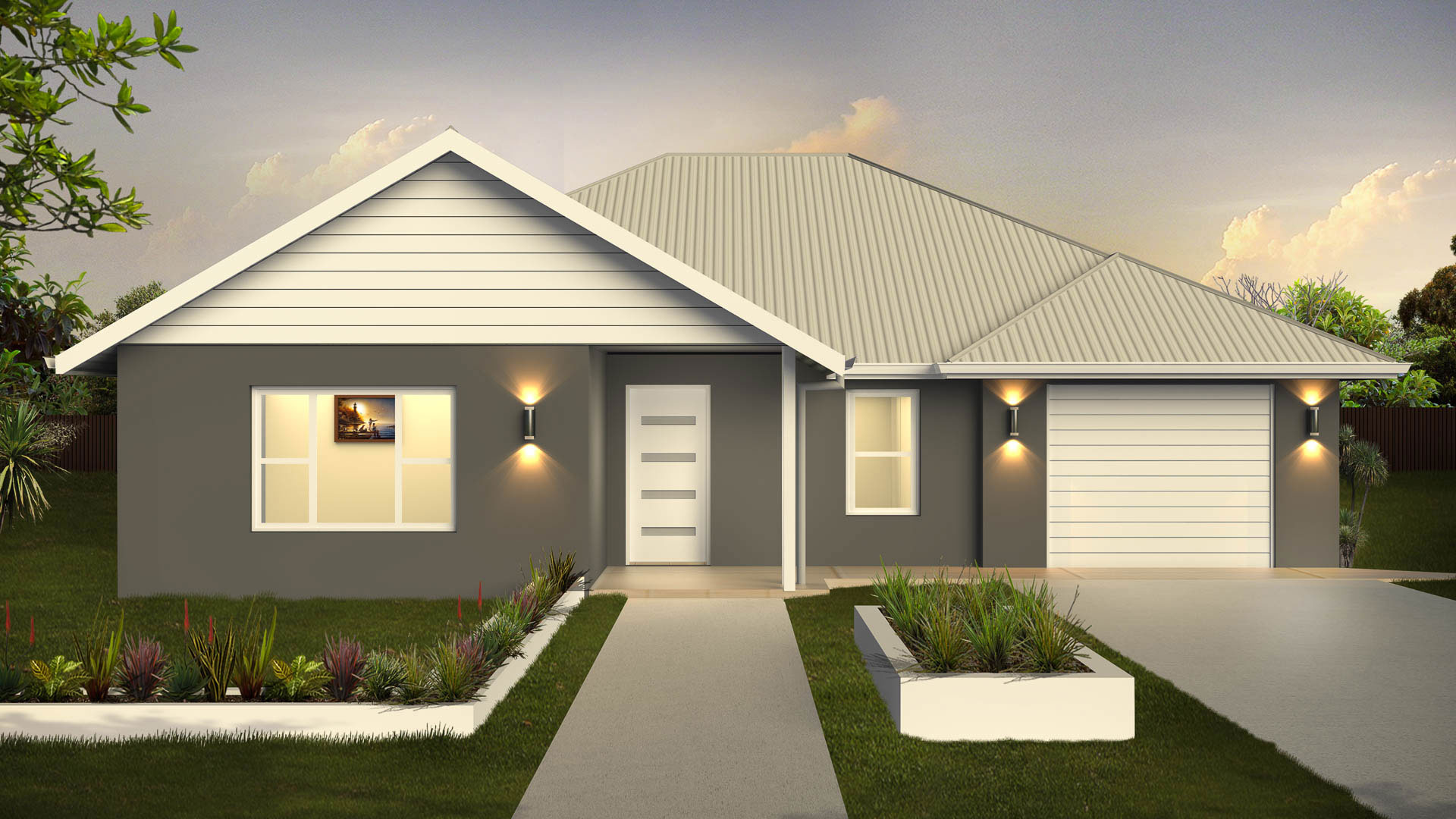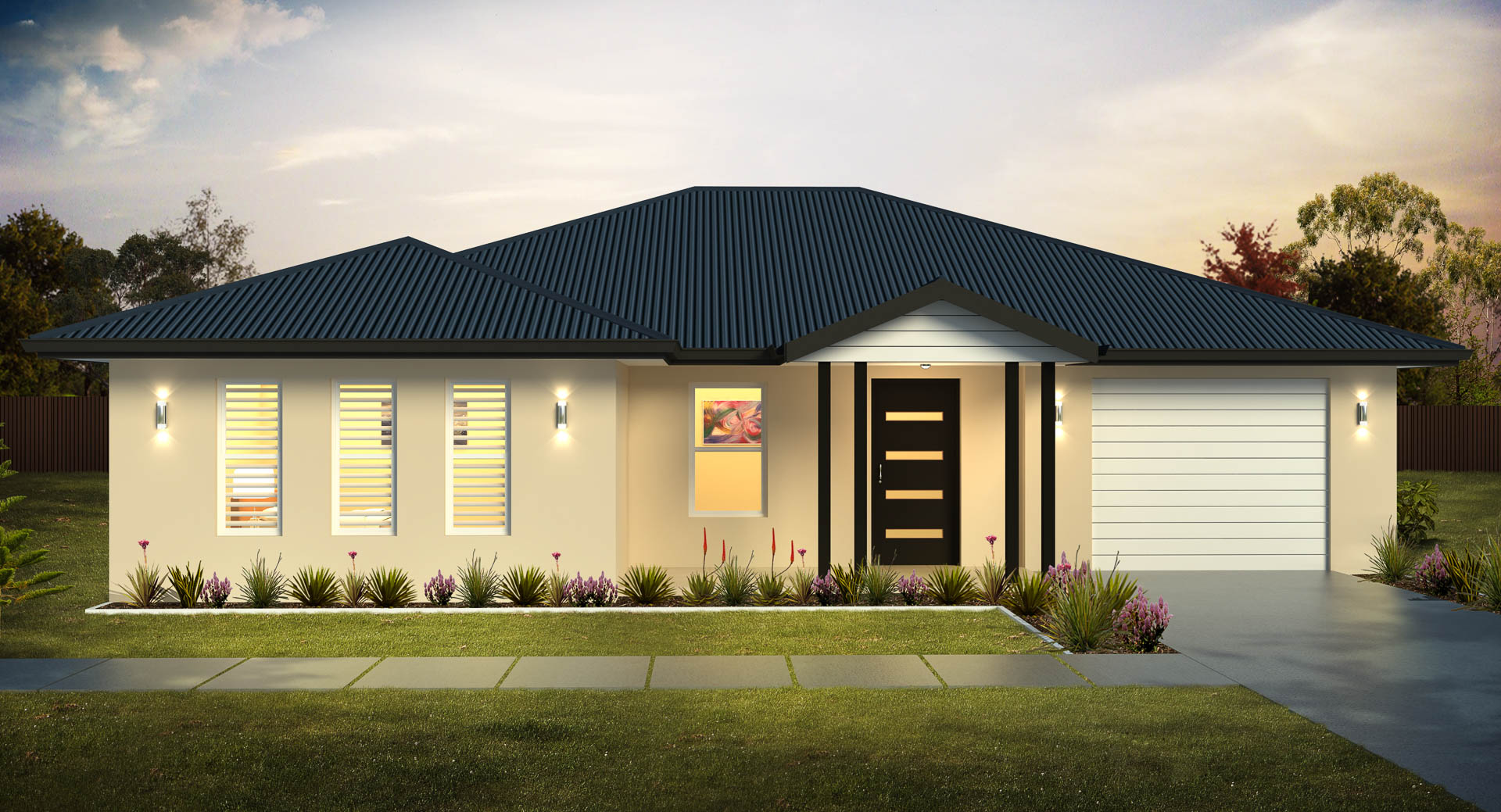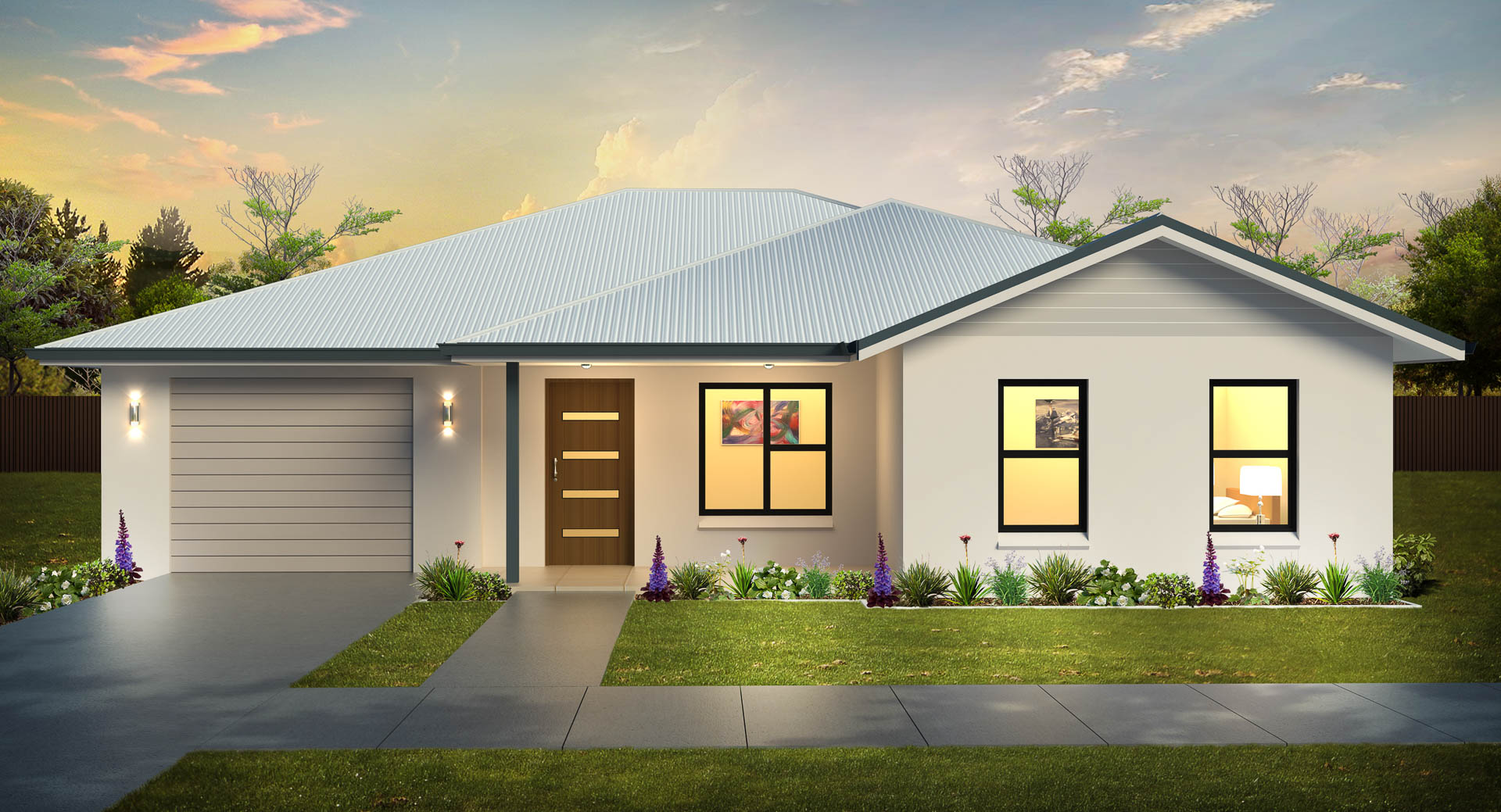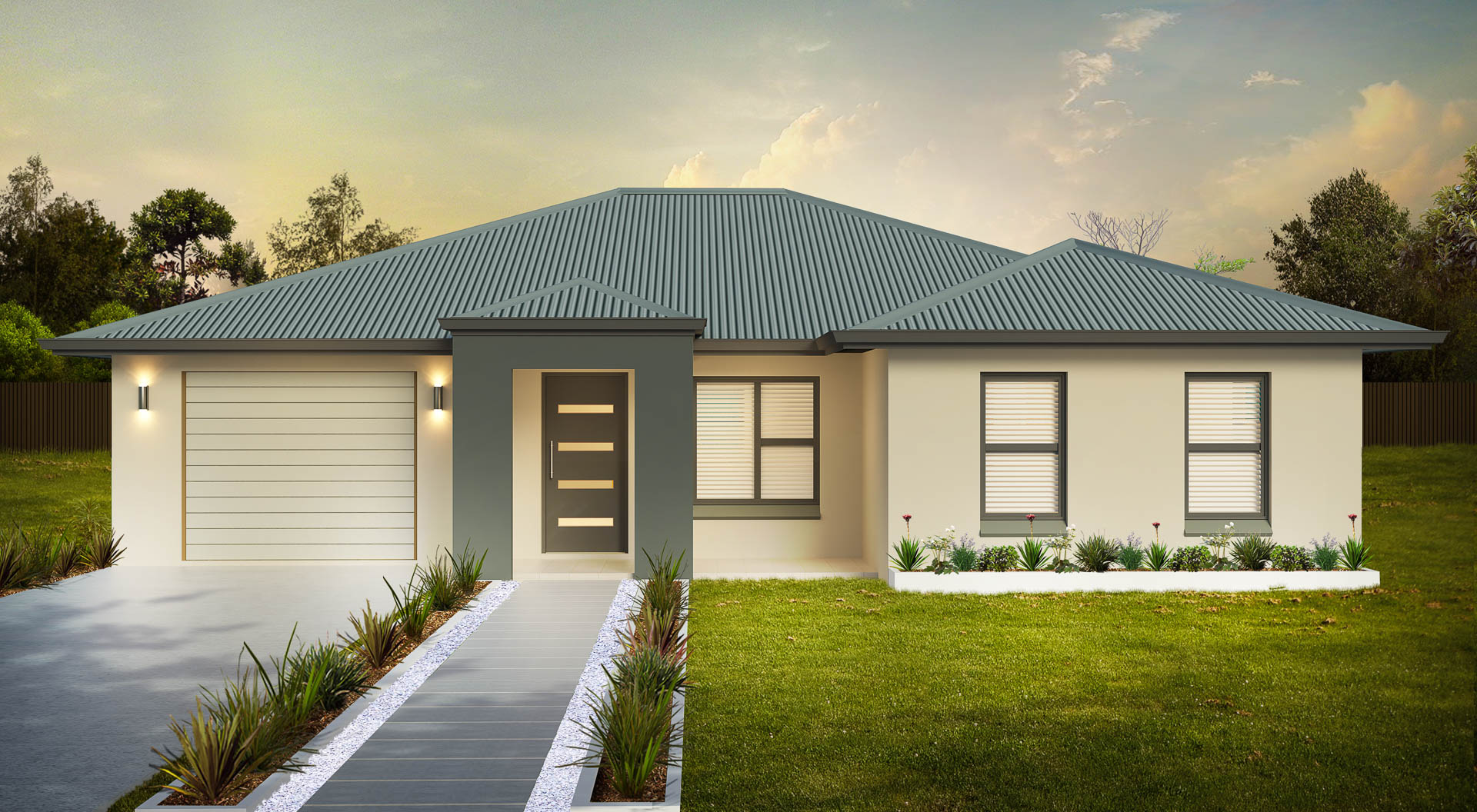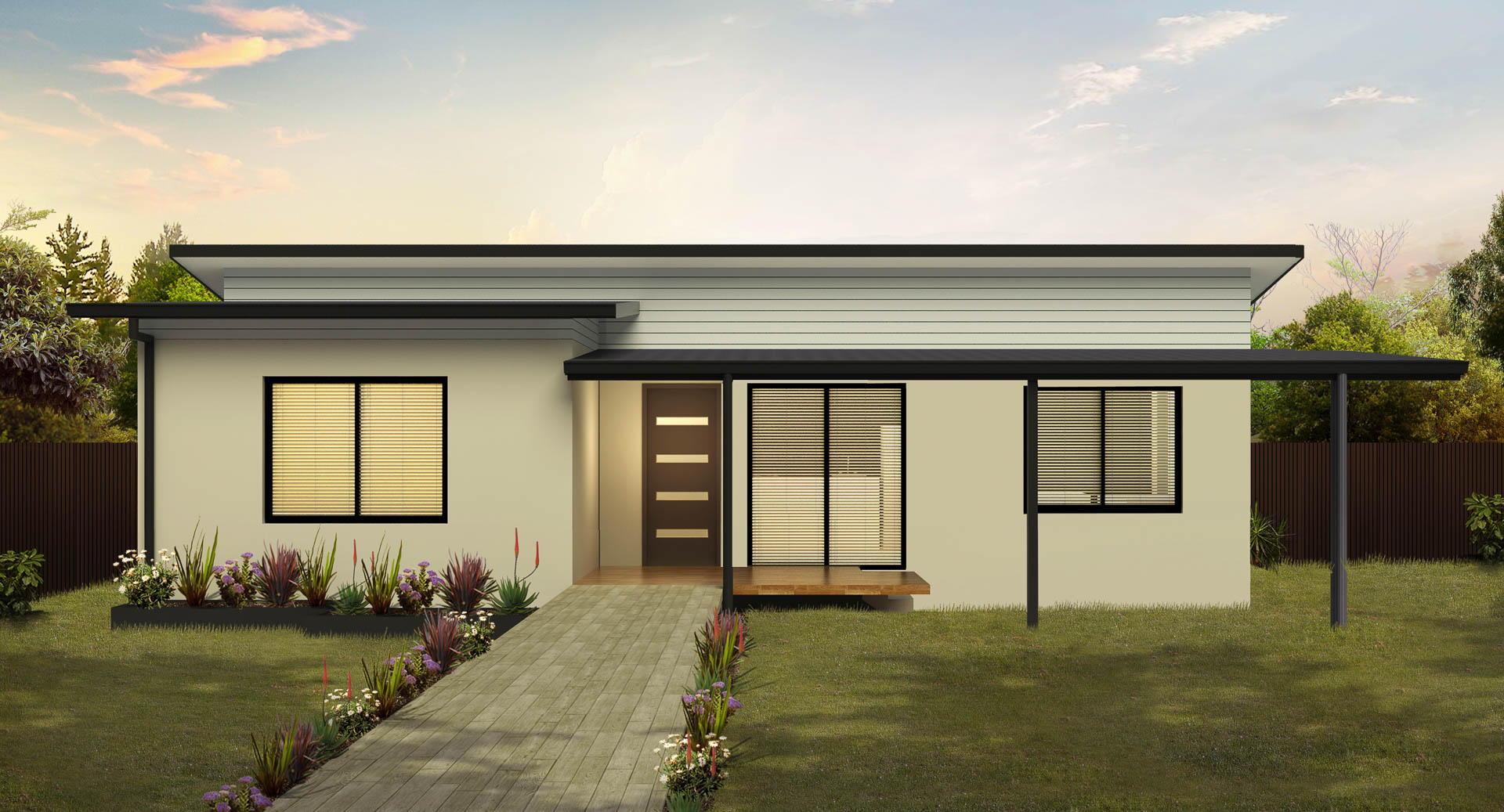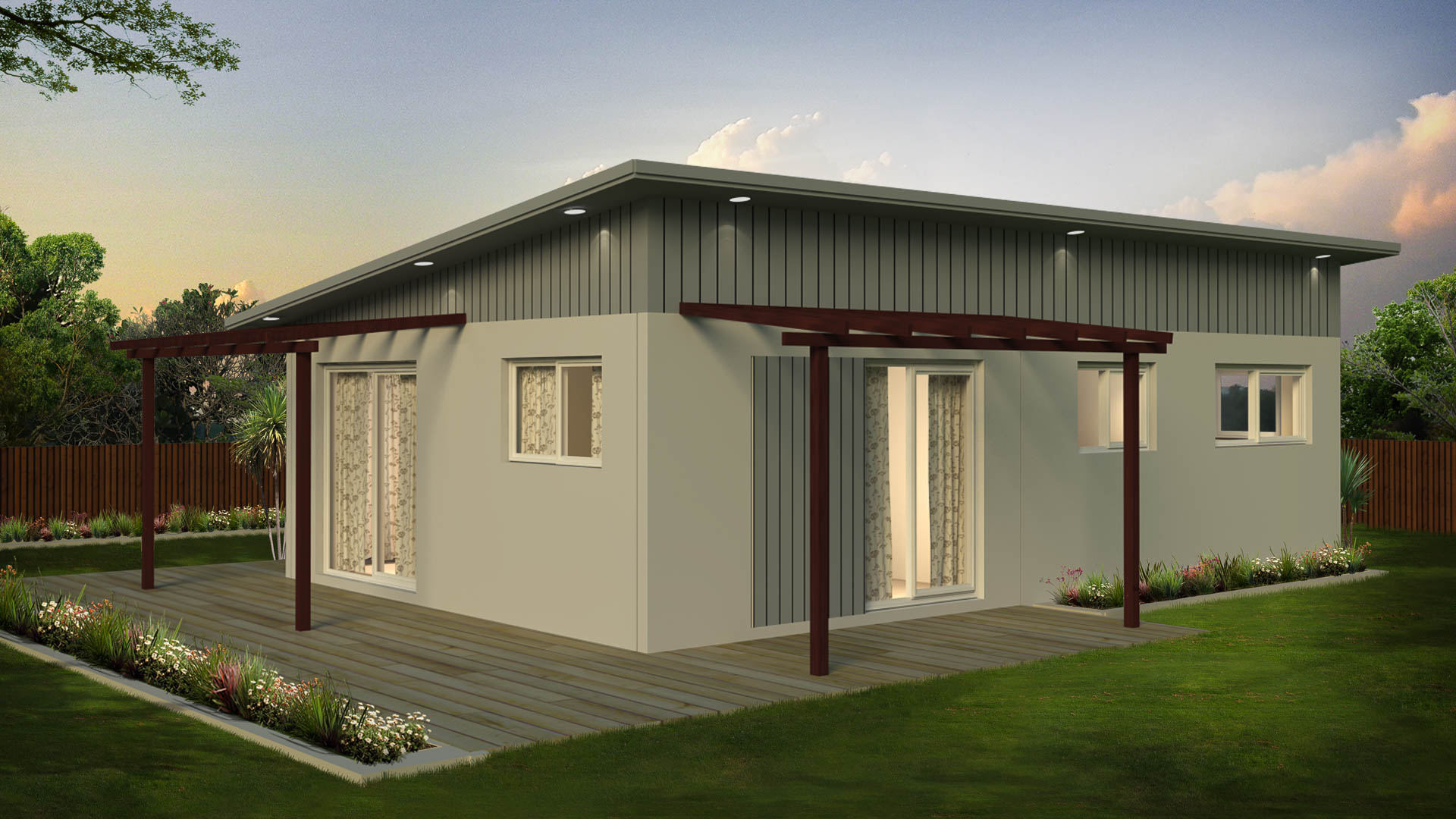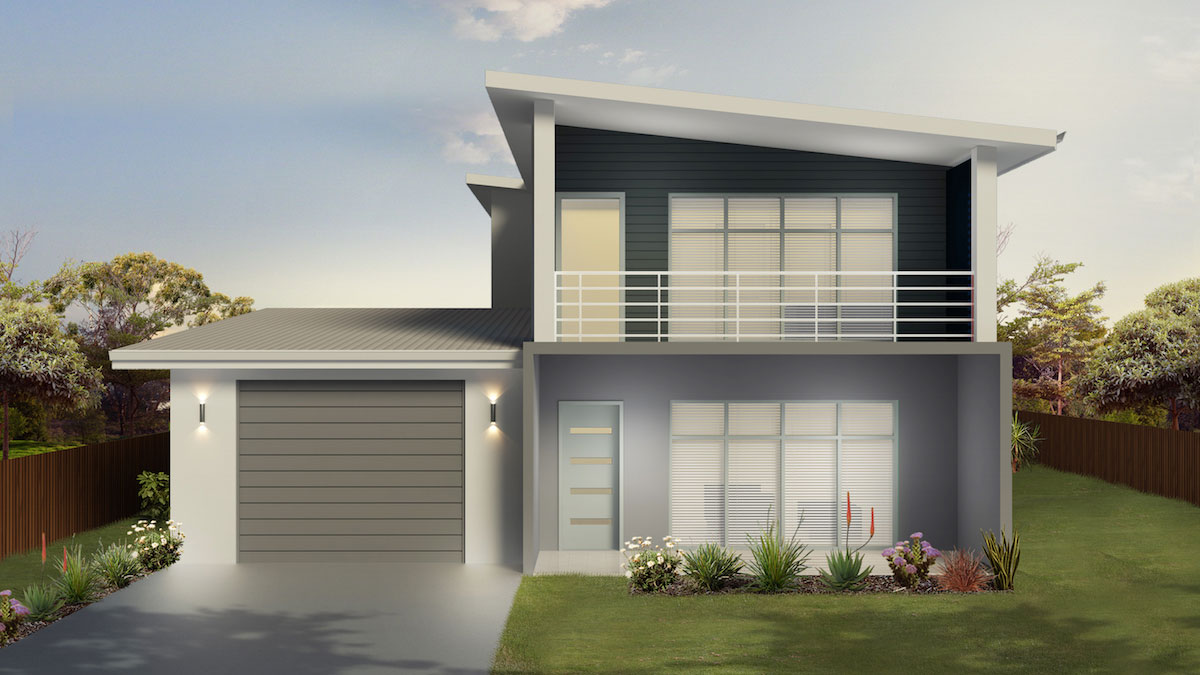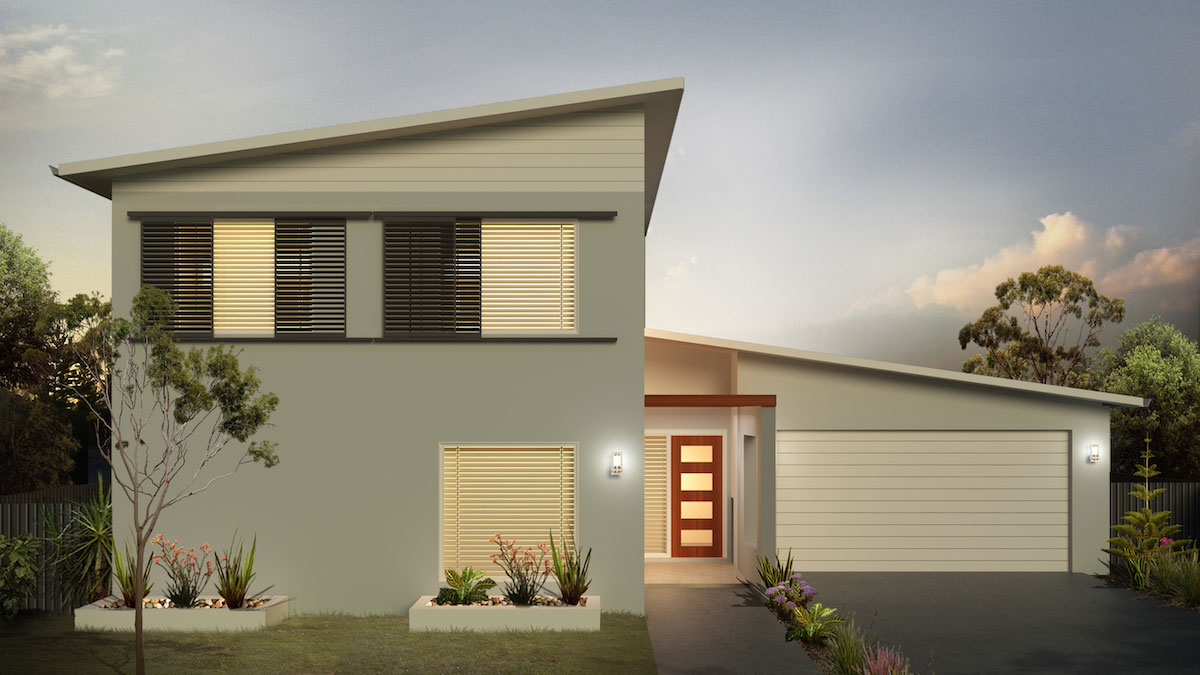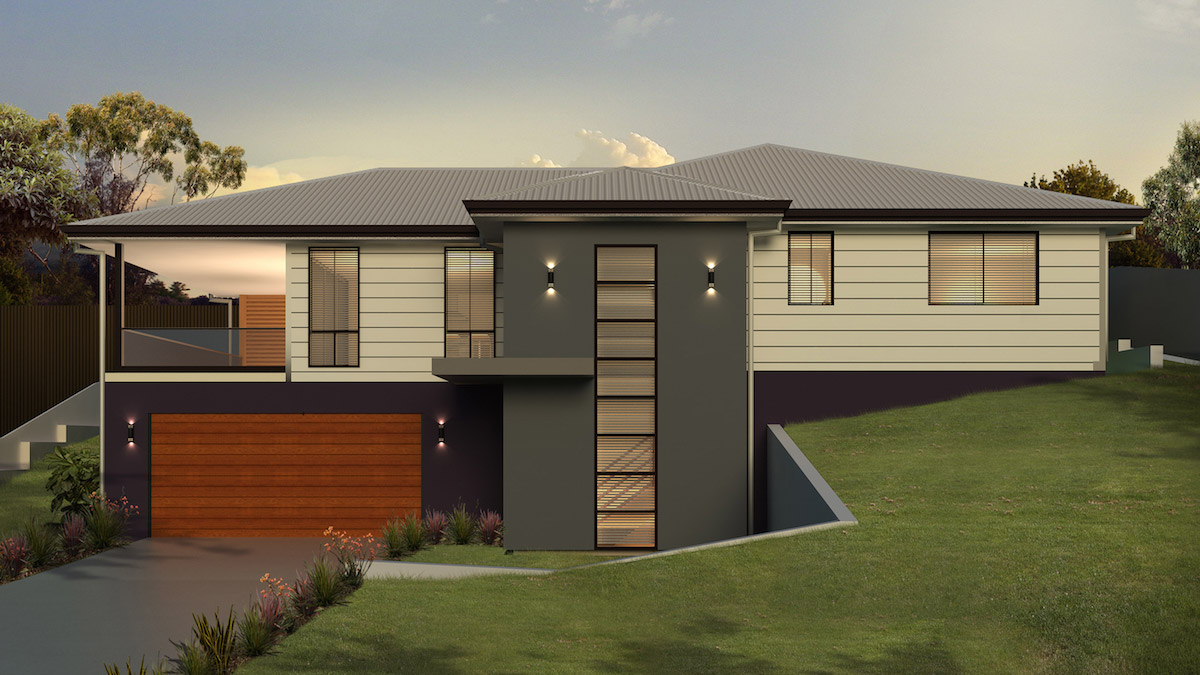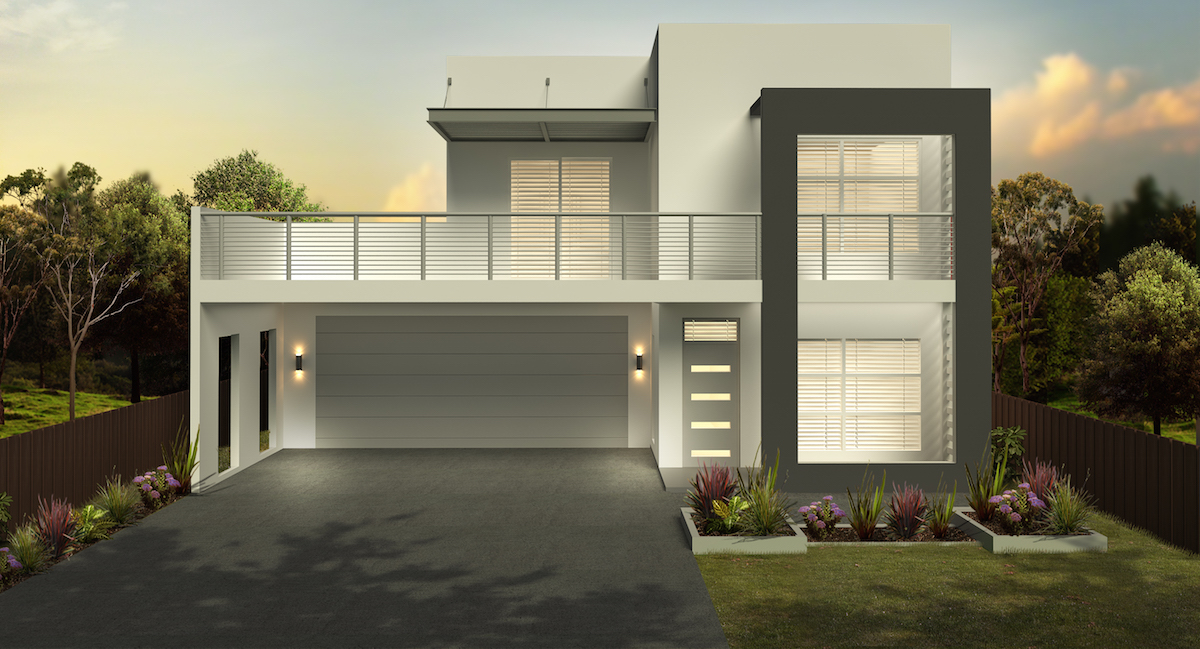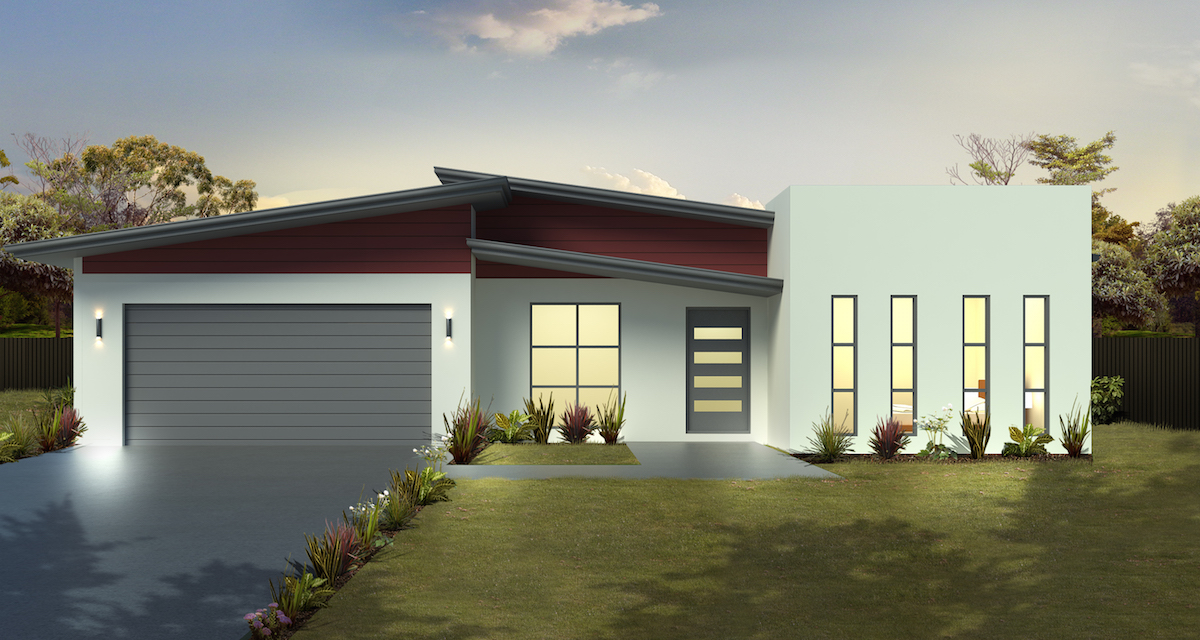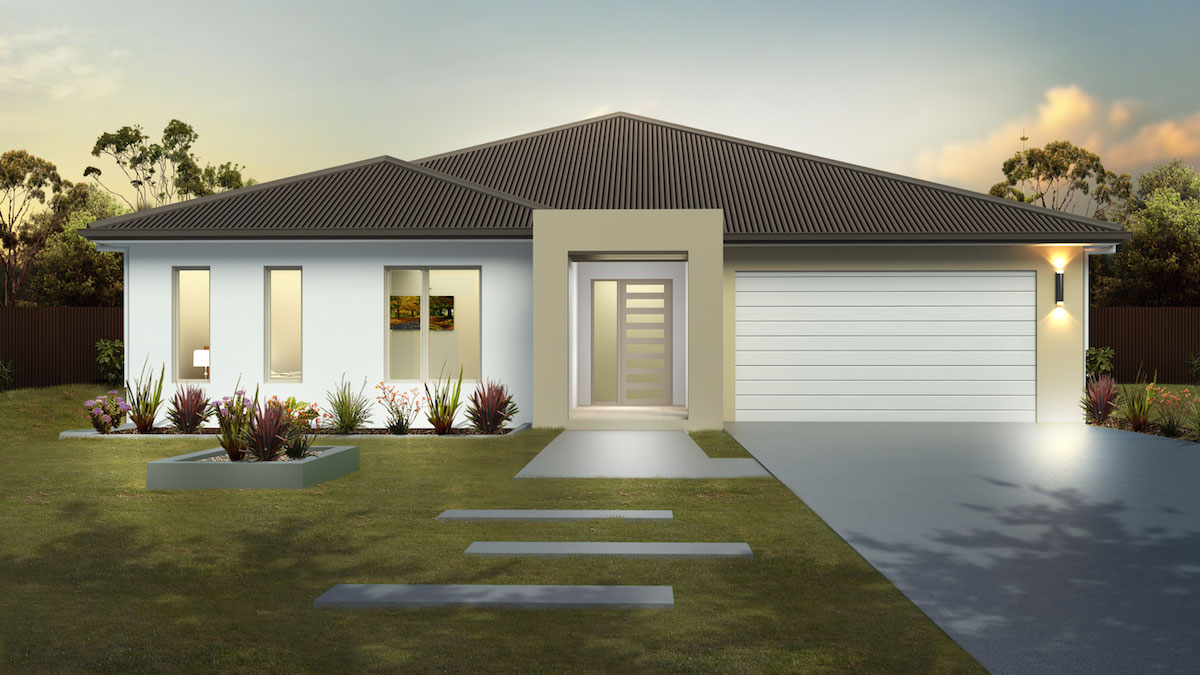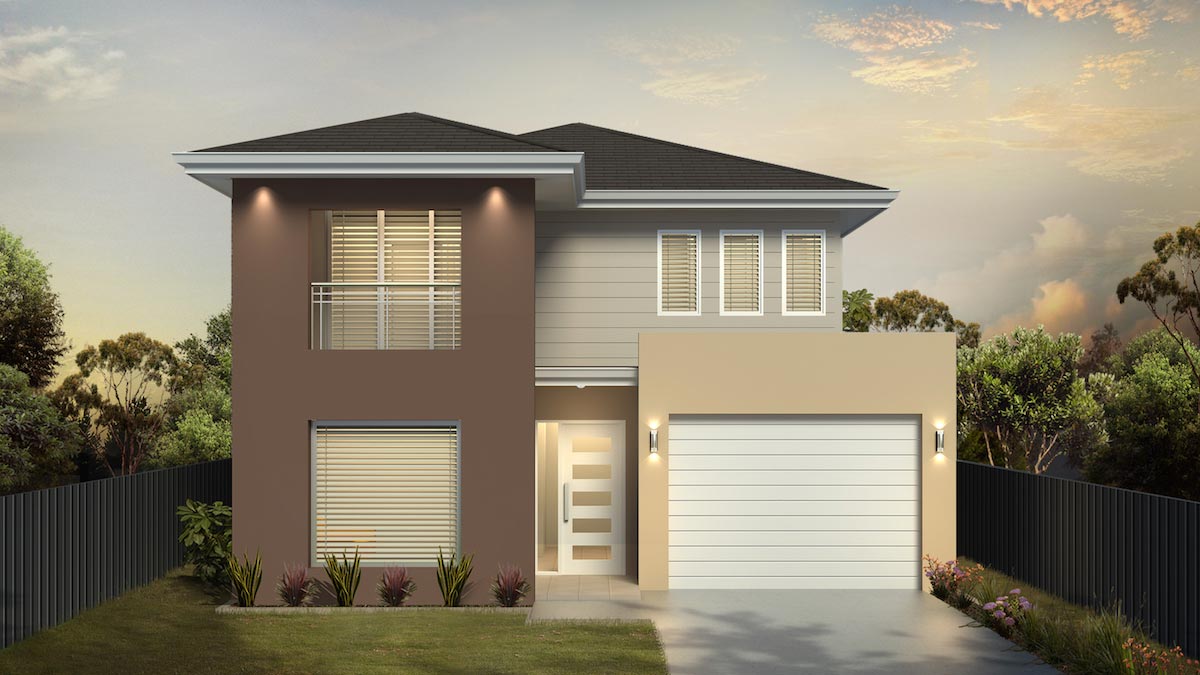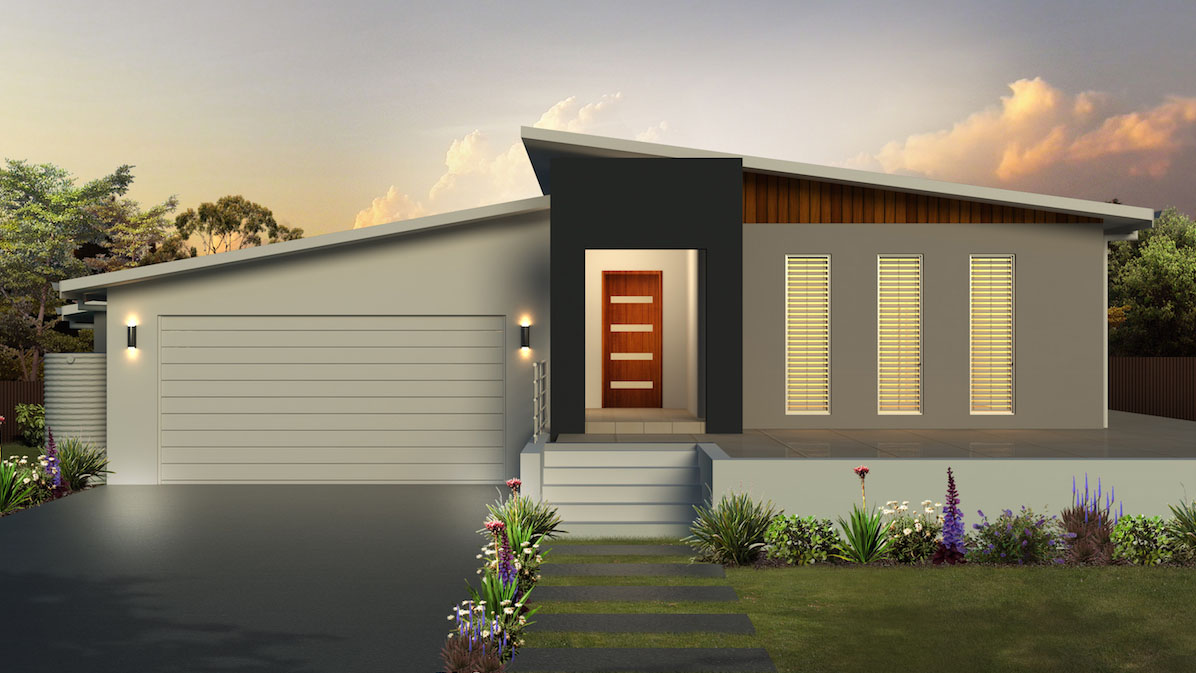 Reduce Heating & Cooling Costs
With fantastic thermal properties Panel Homes owners are reporting significant savings on their energy costs.
Peace & Quiet
Live in peace and quiet in a Panel Home. The precast concrete walls deliver fantastic acoustic properties. Panel Homes owners say their homes feel much quieter than their neighbour's homes.
Strong & True
Panel Homes are strong well built homes. Not flimsy kit homes or brittle brick. Precast panels lock together to form a strong dwelling that will stand for generations.
Square Metres Precast Wall
Make Panel Homes Your Next Home
Leave your details with Panel Homes and we will be in touch. Leave Your Details