House Designs To Suit All Tastes and Budgets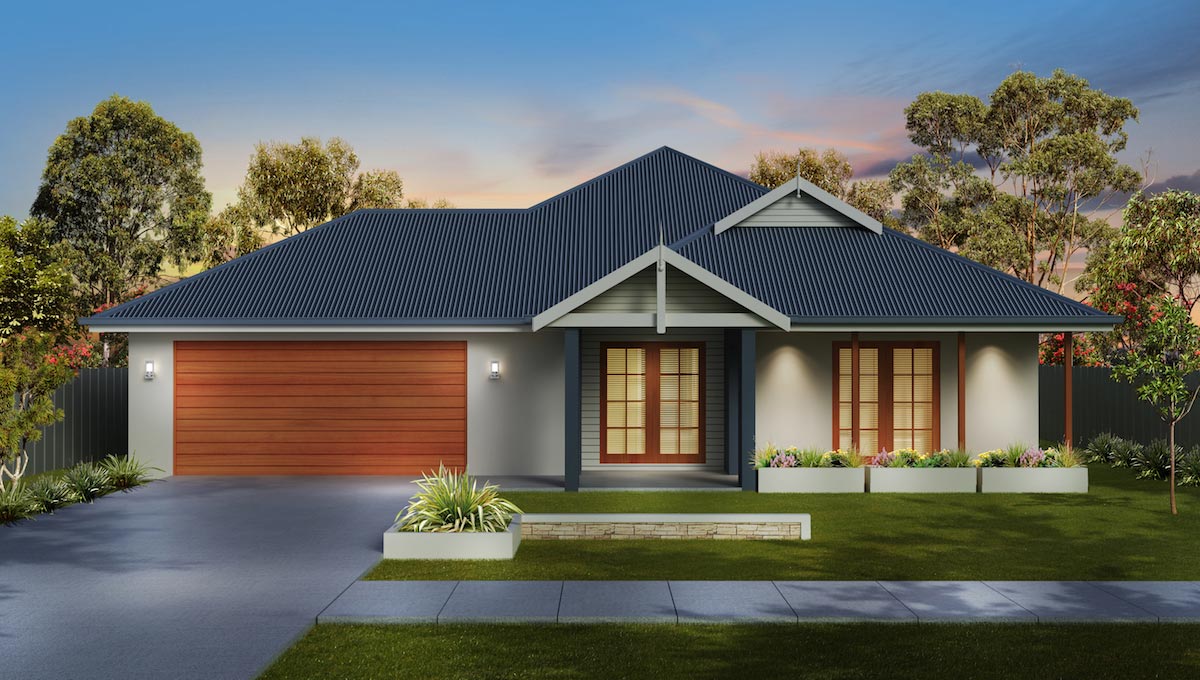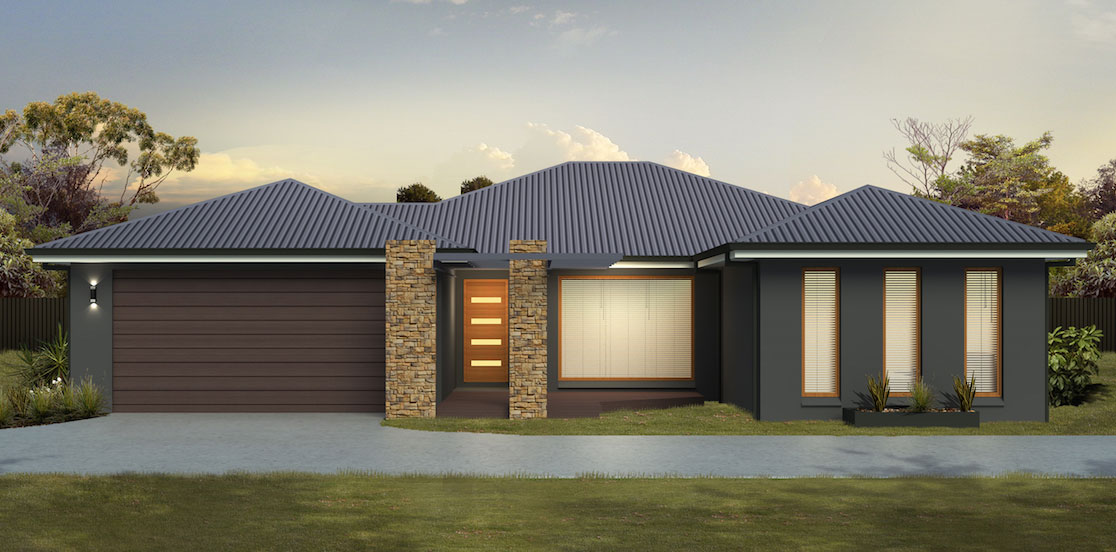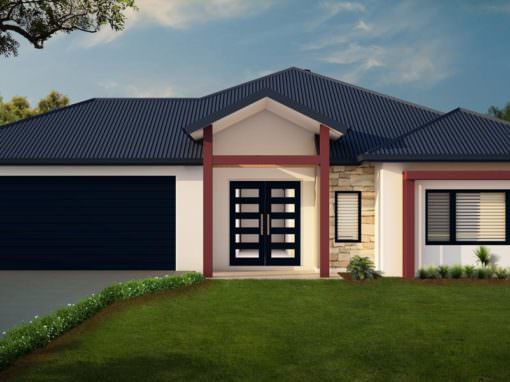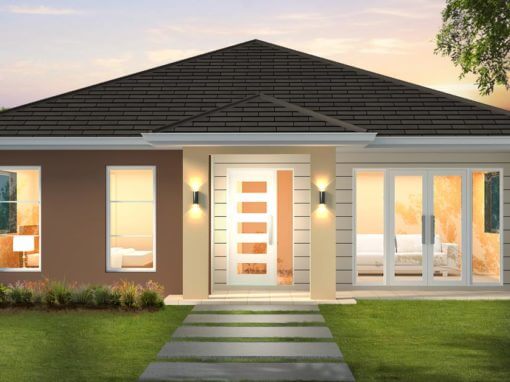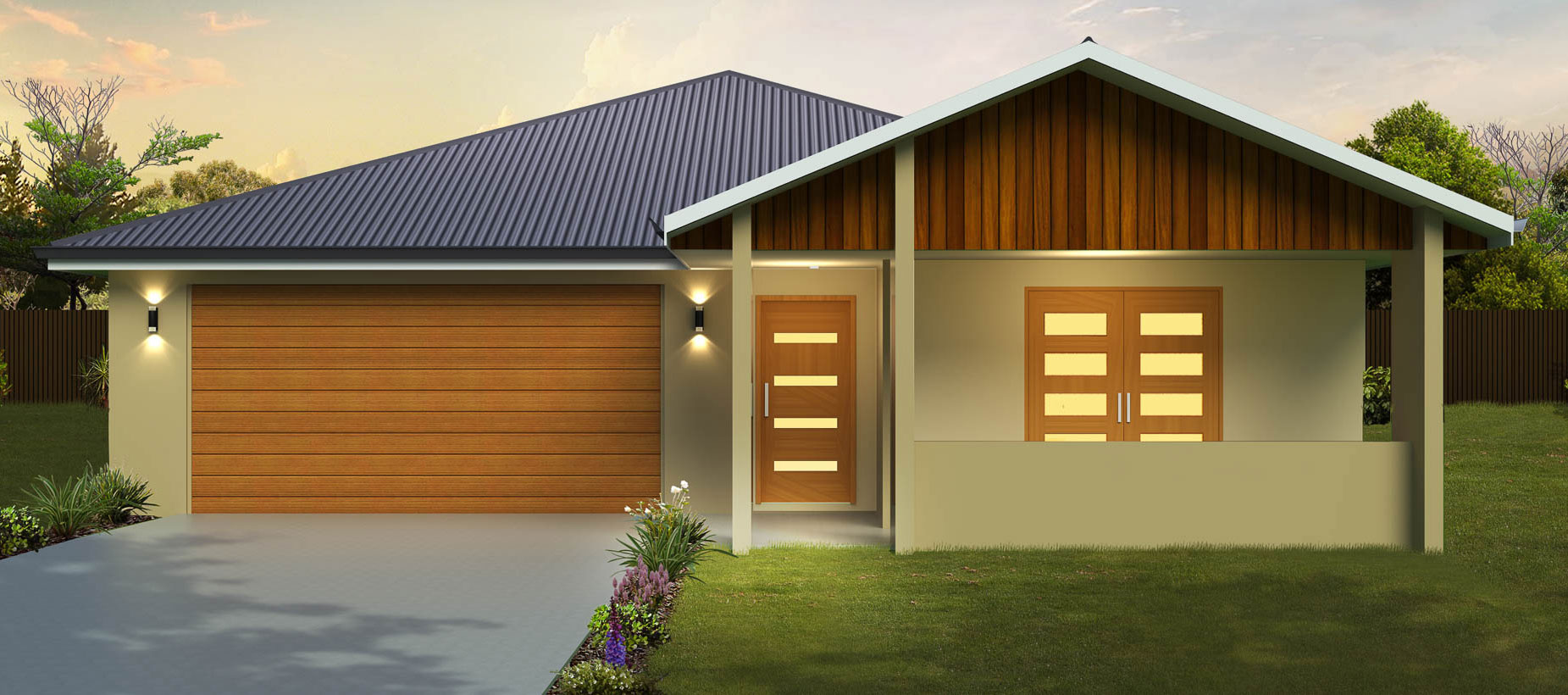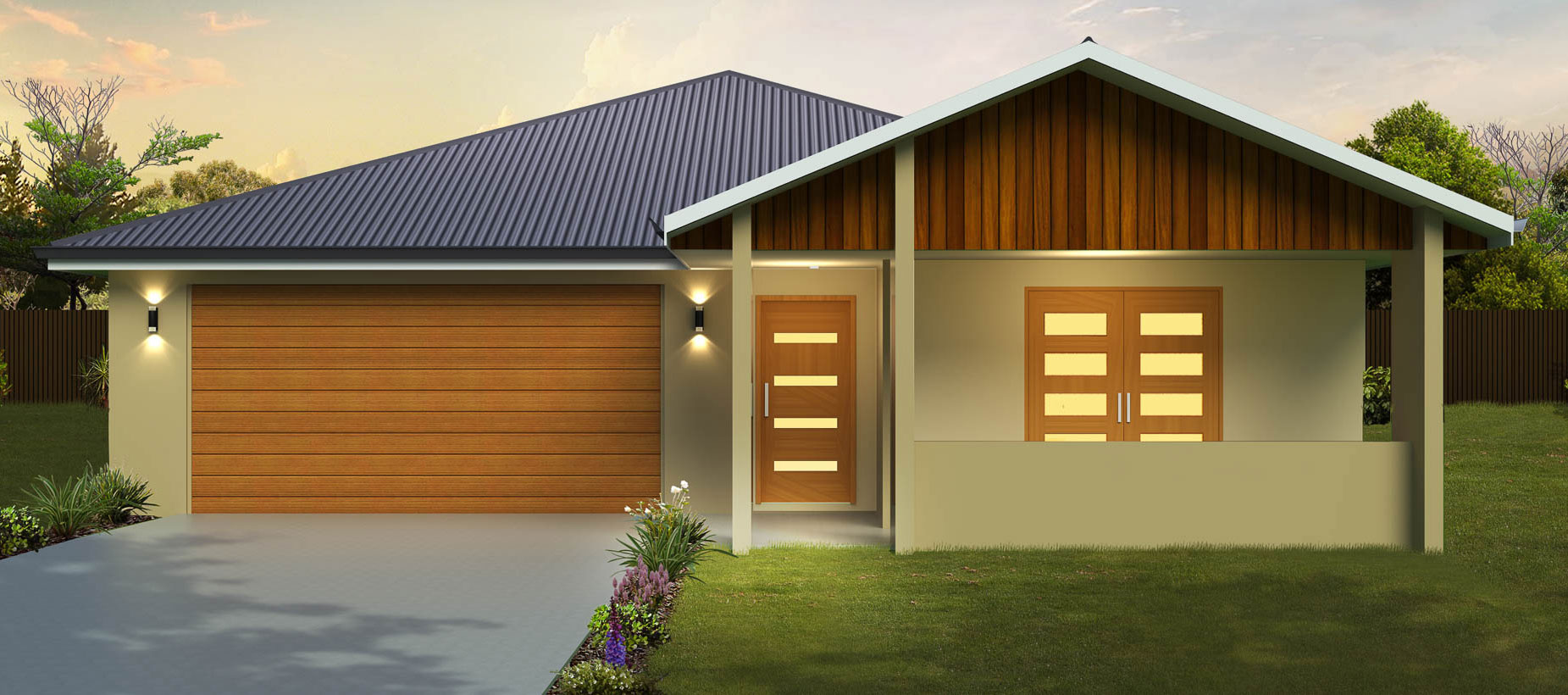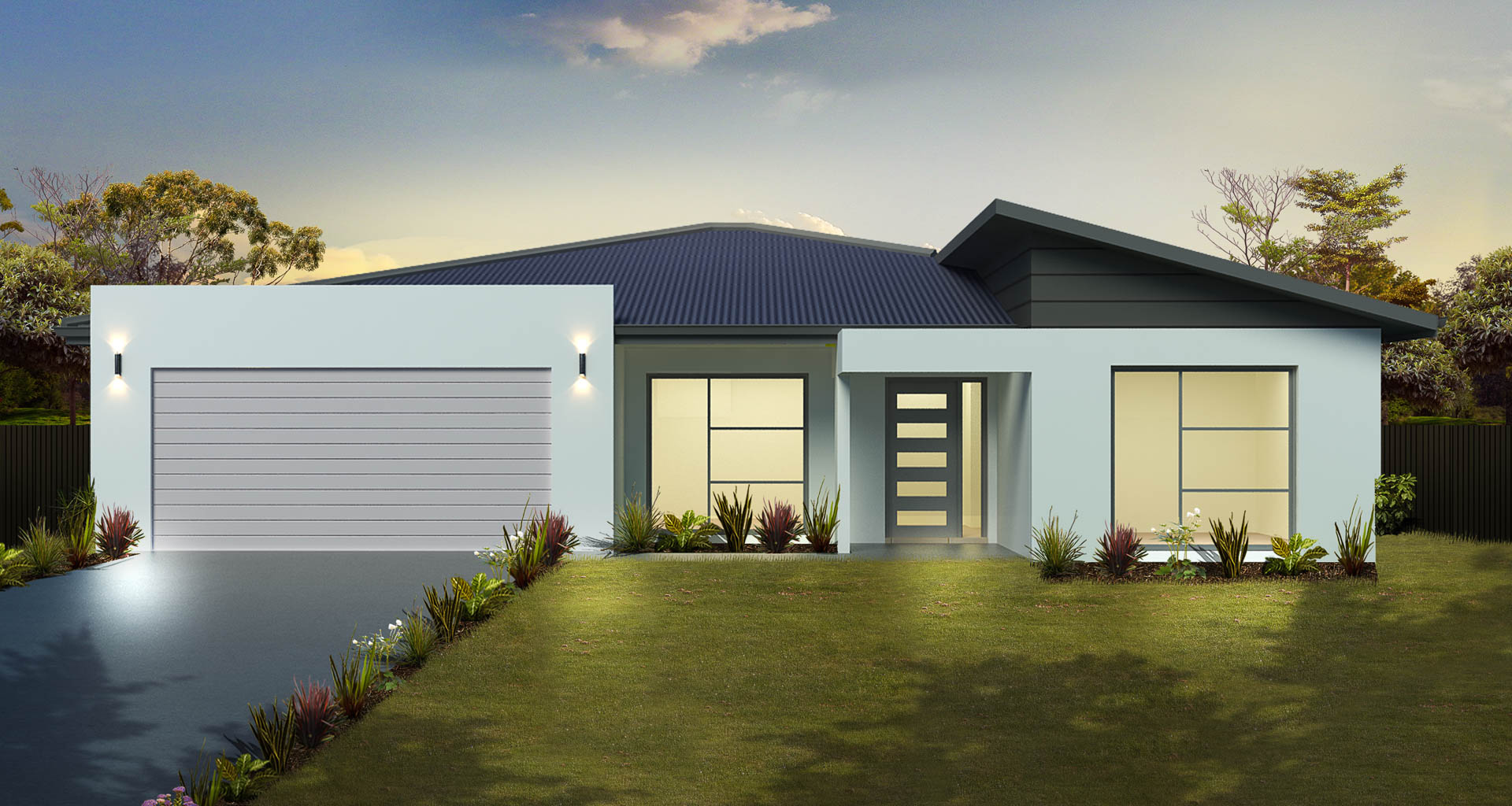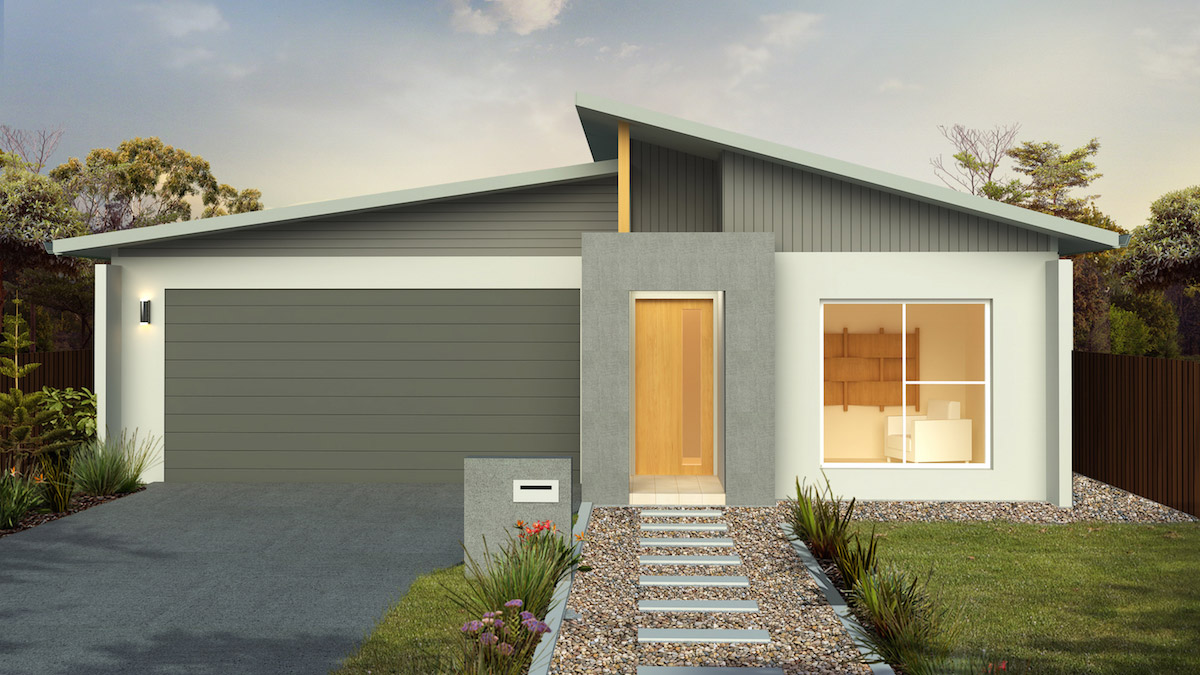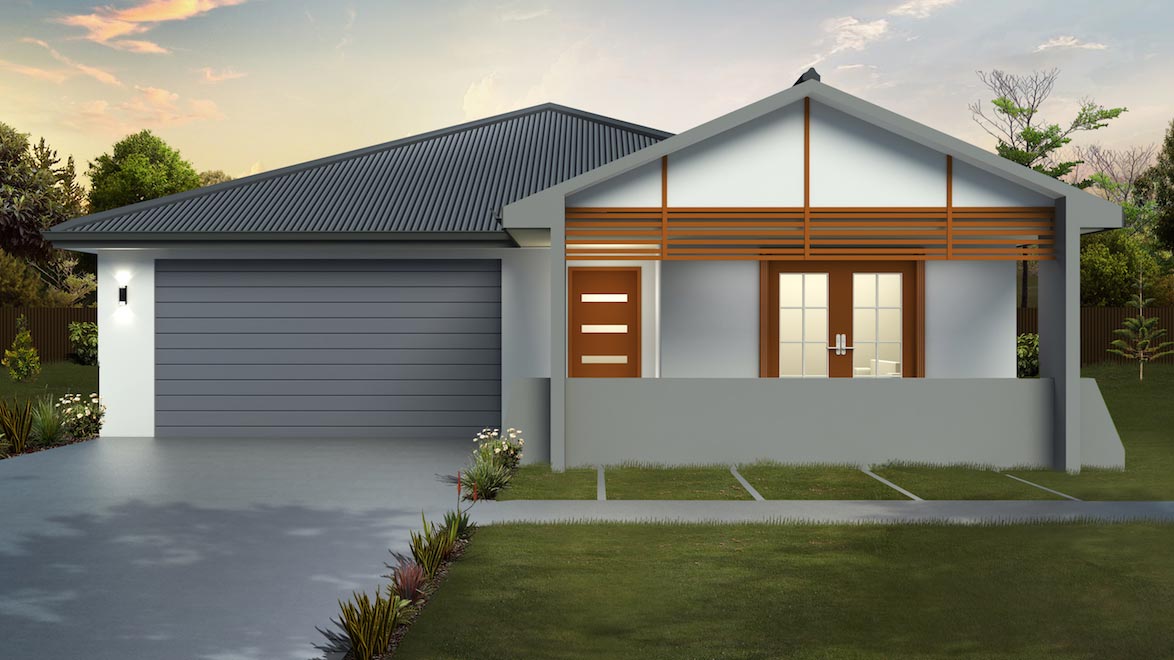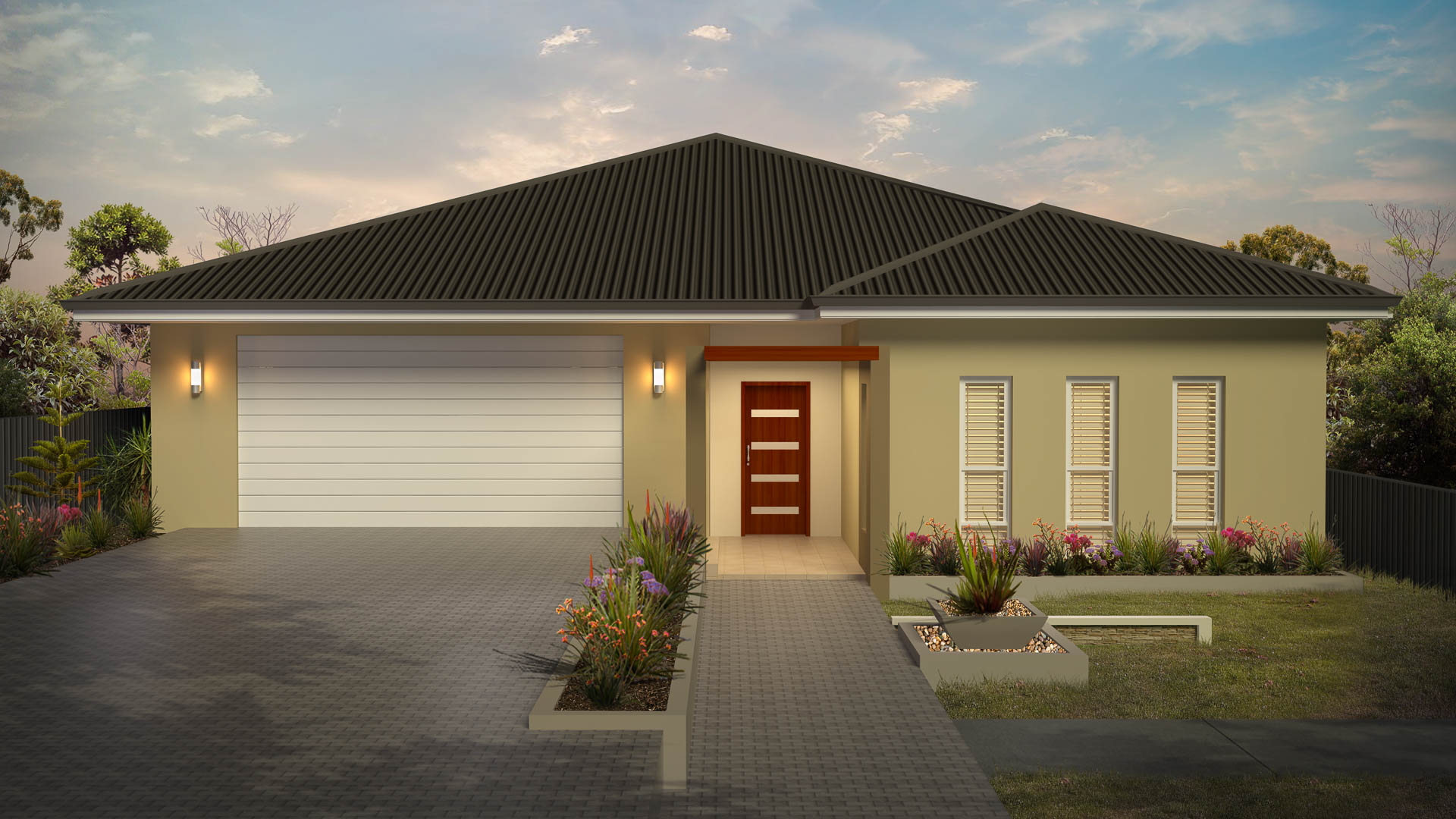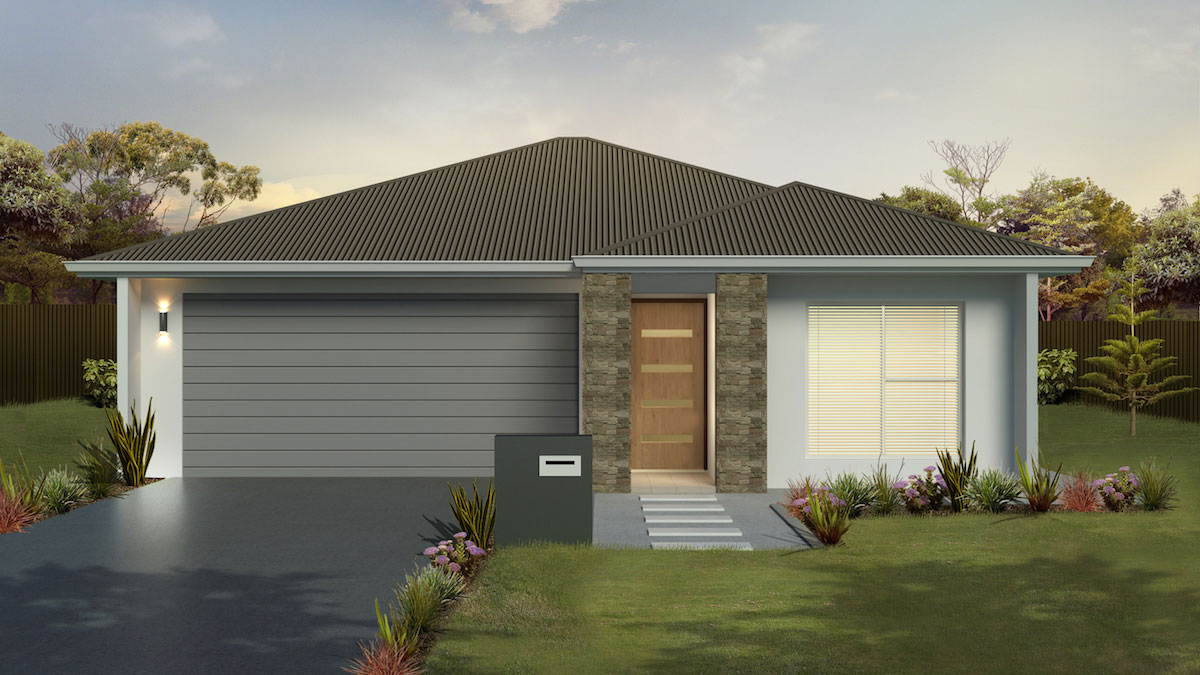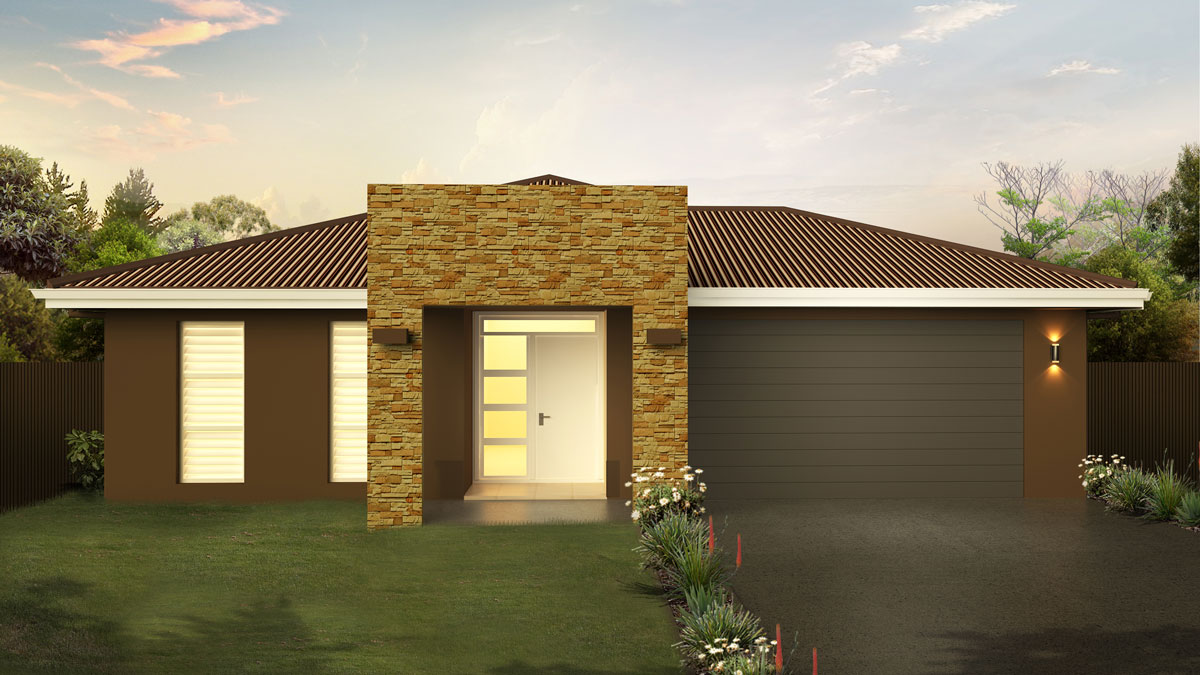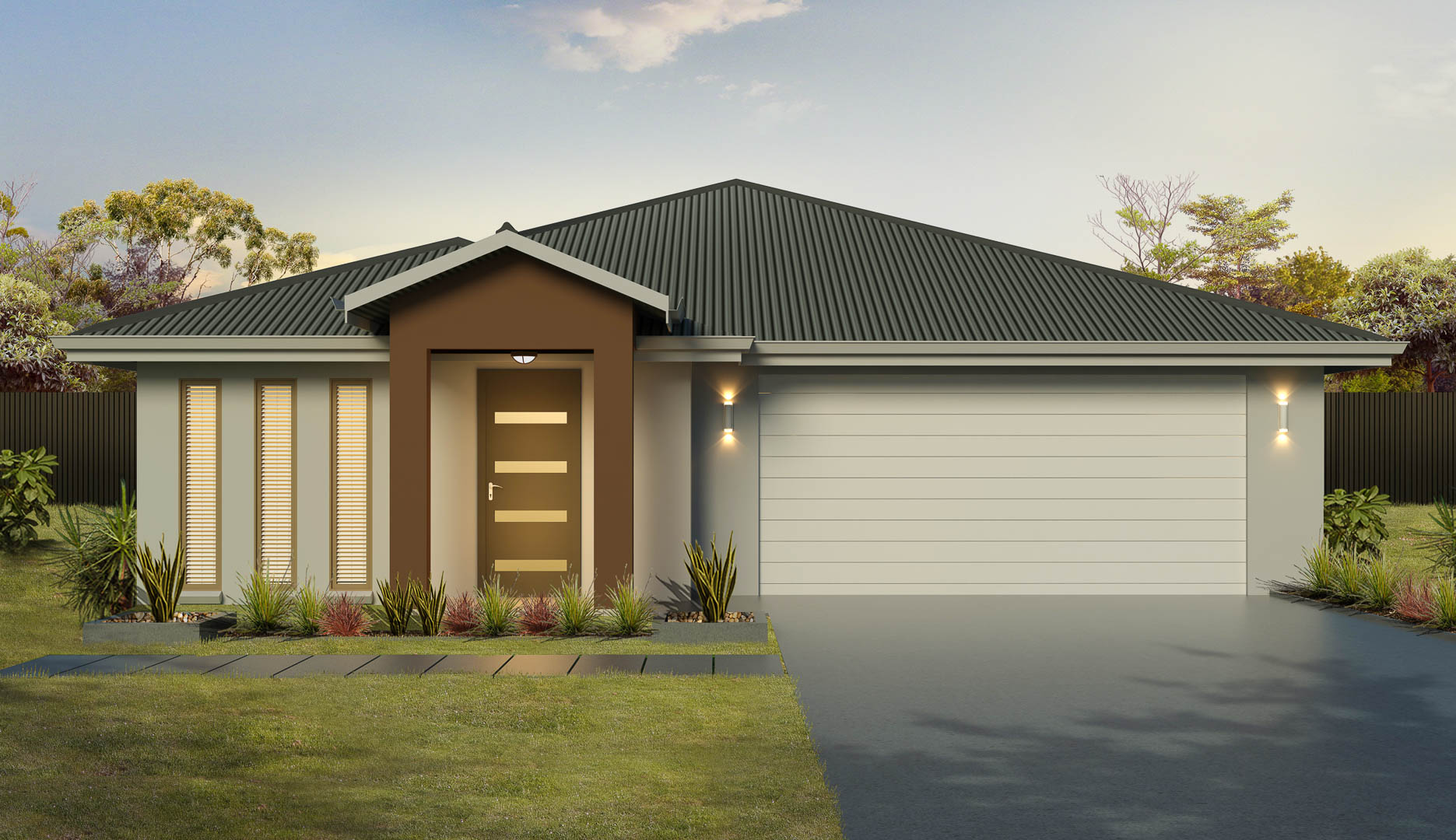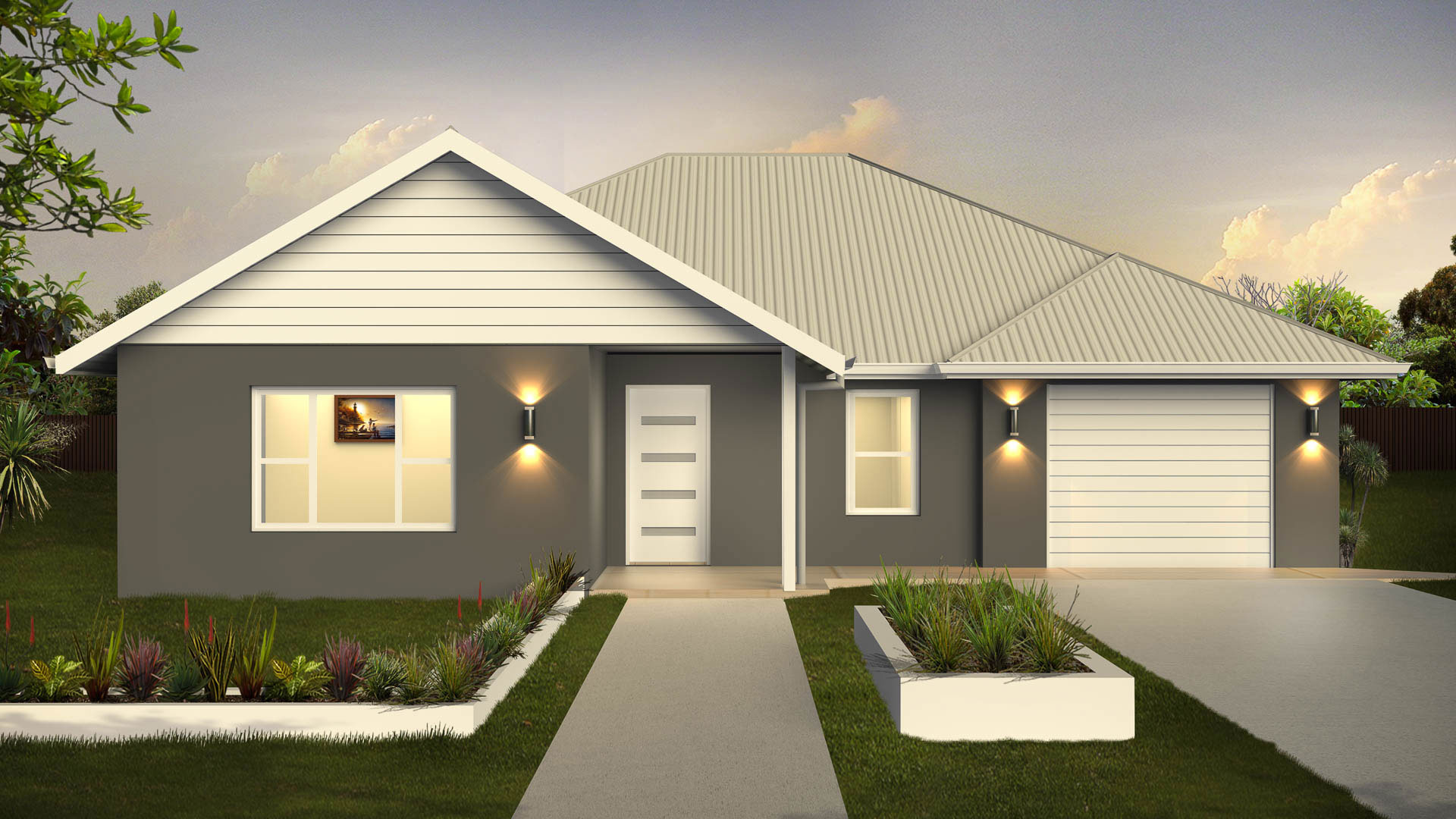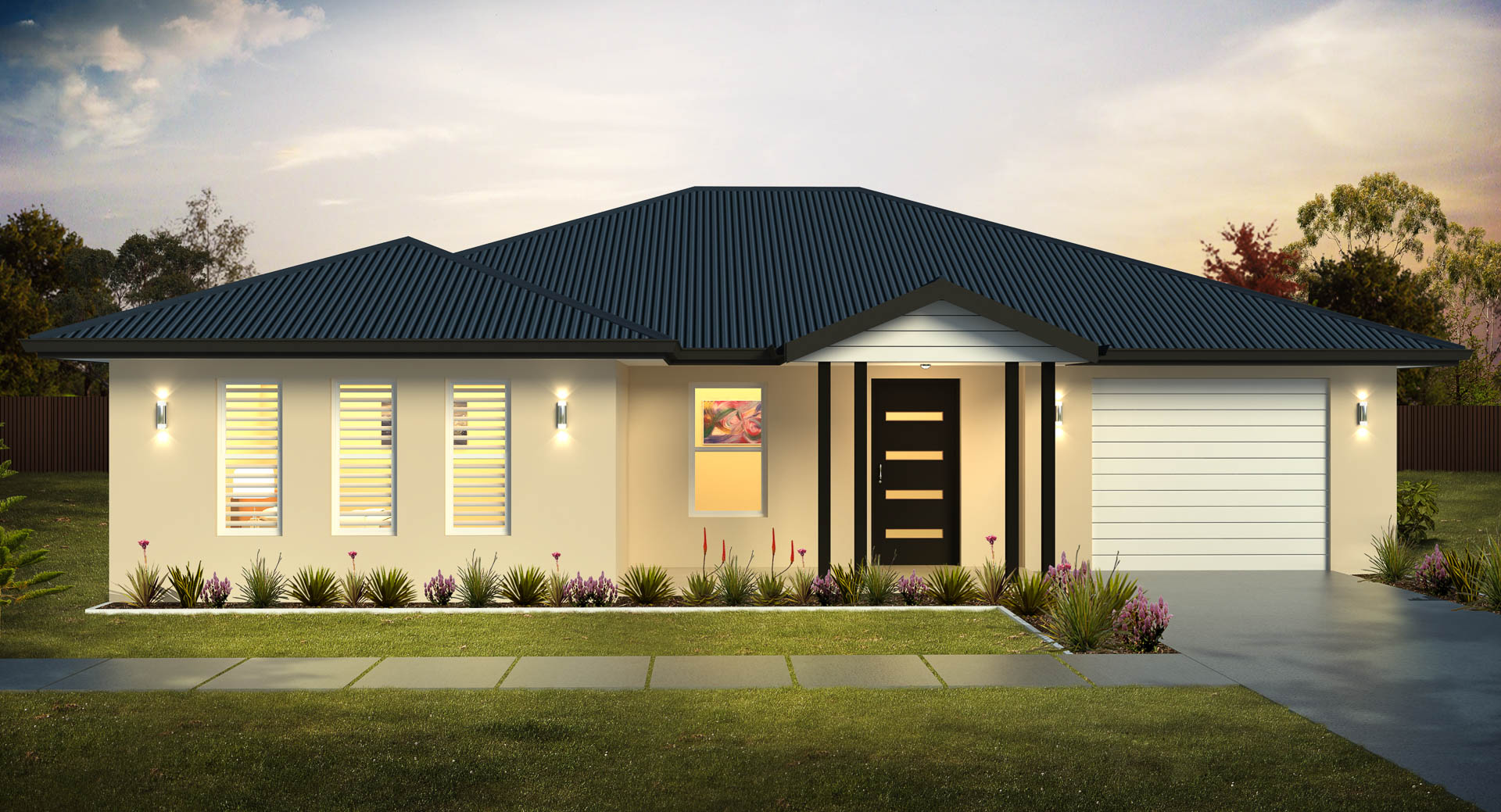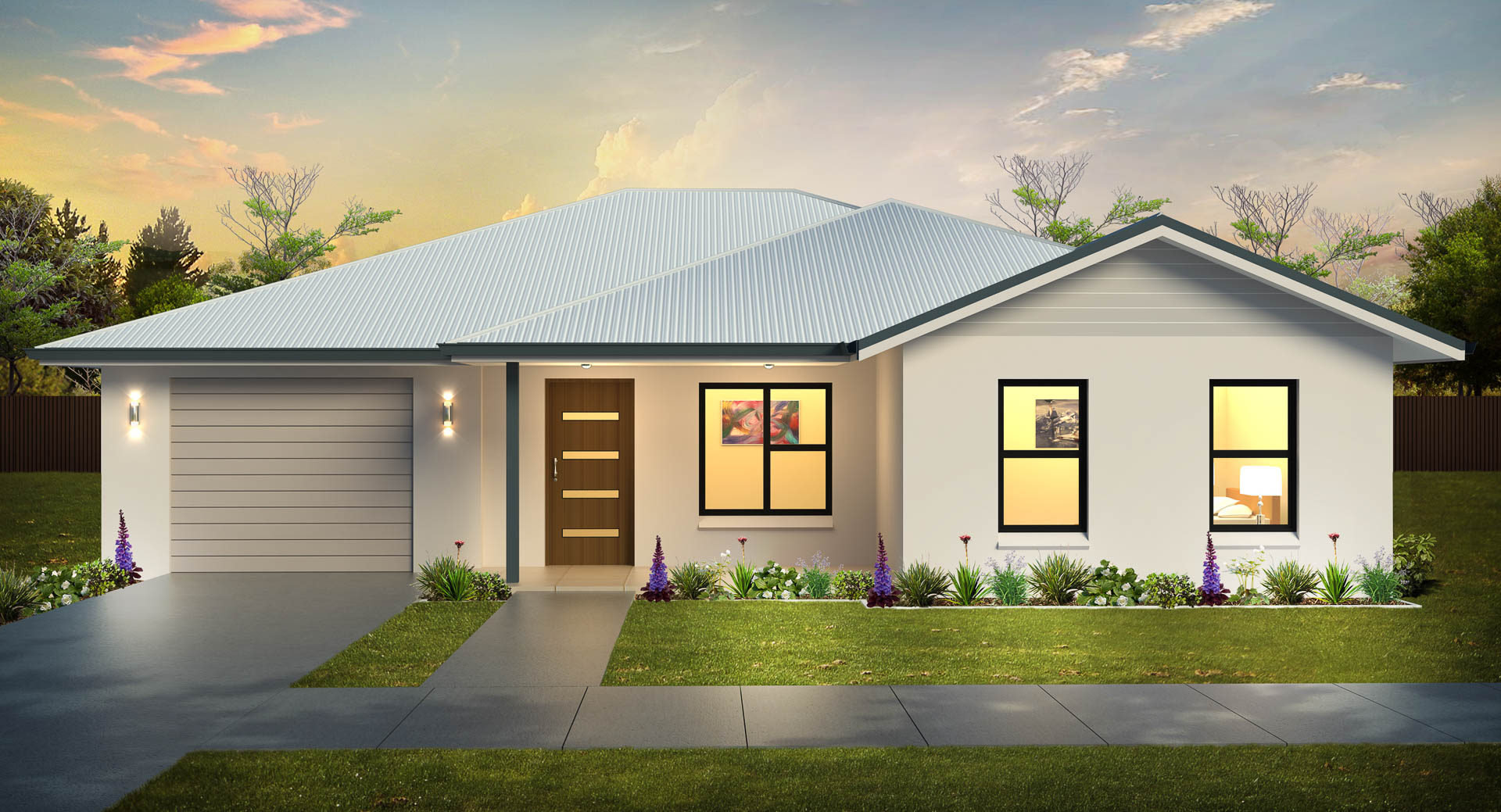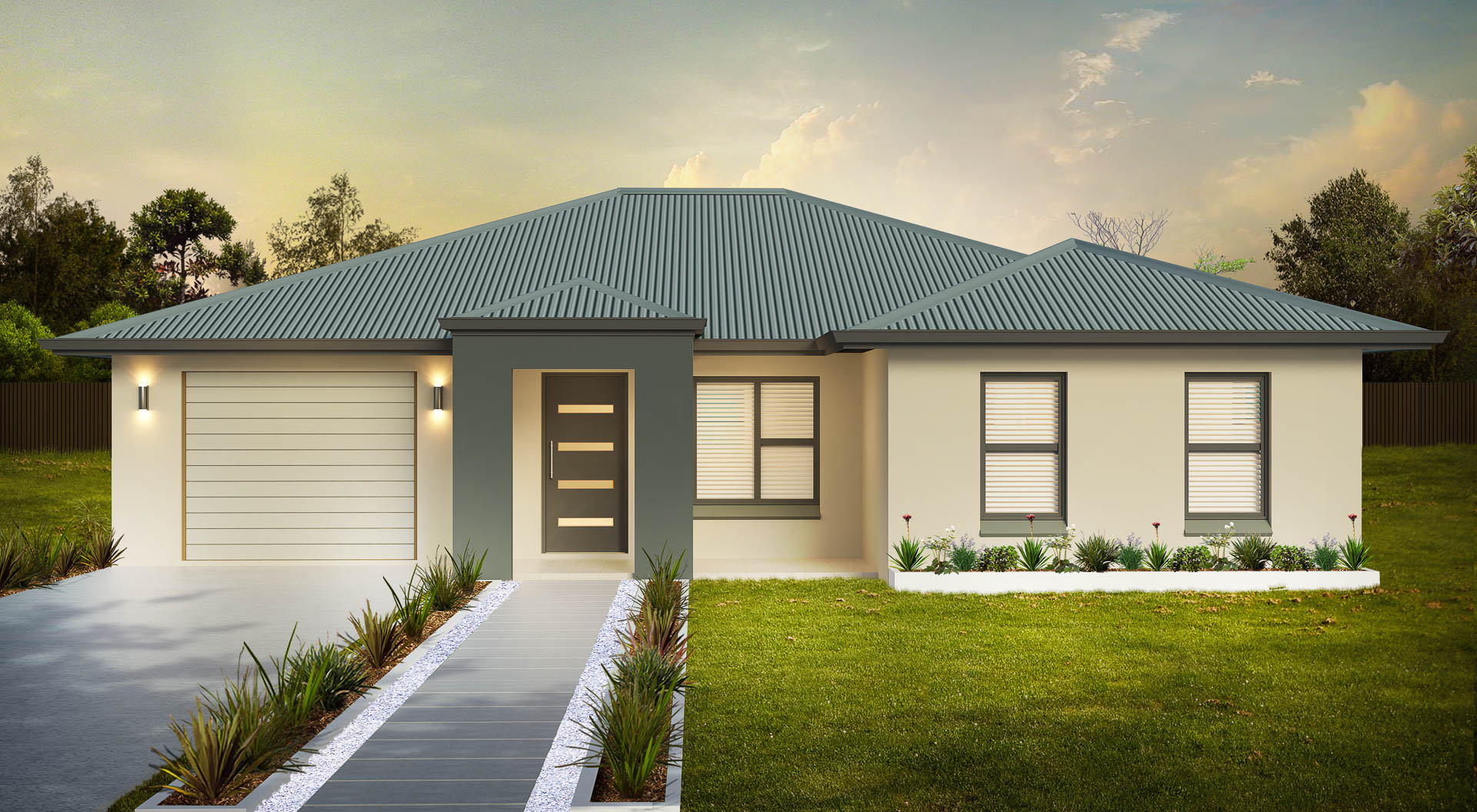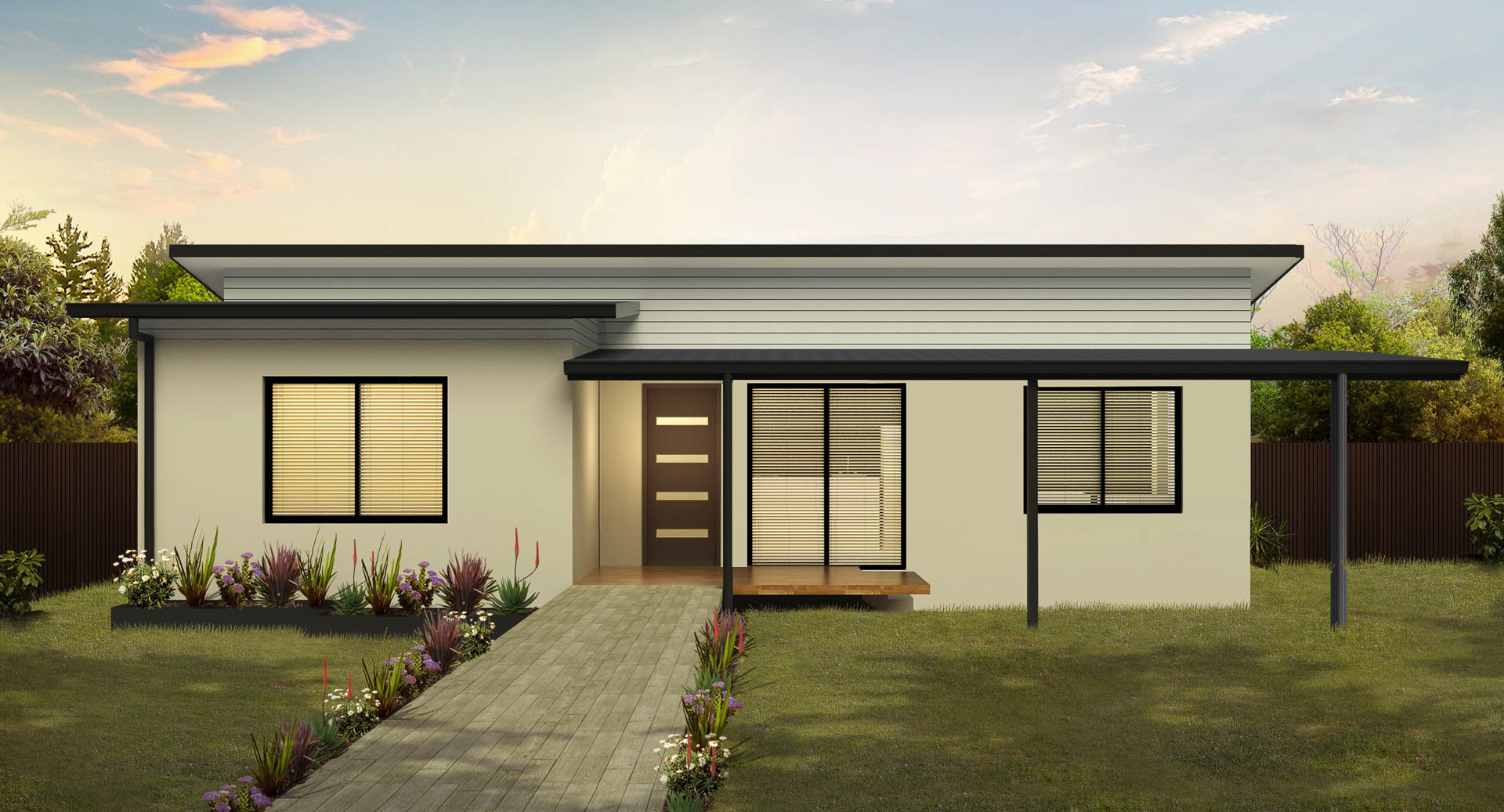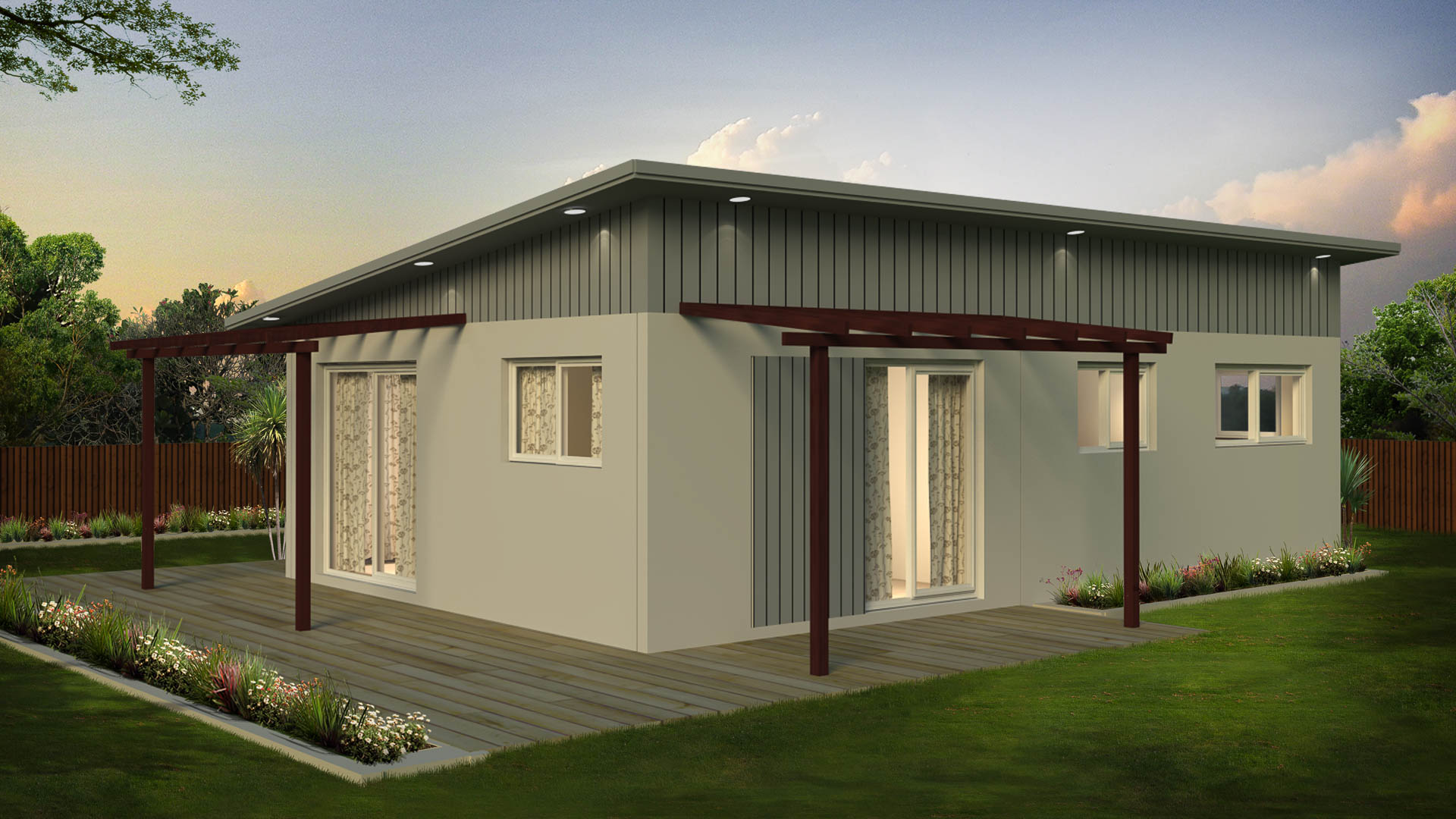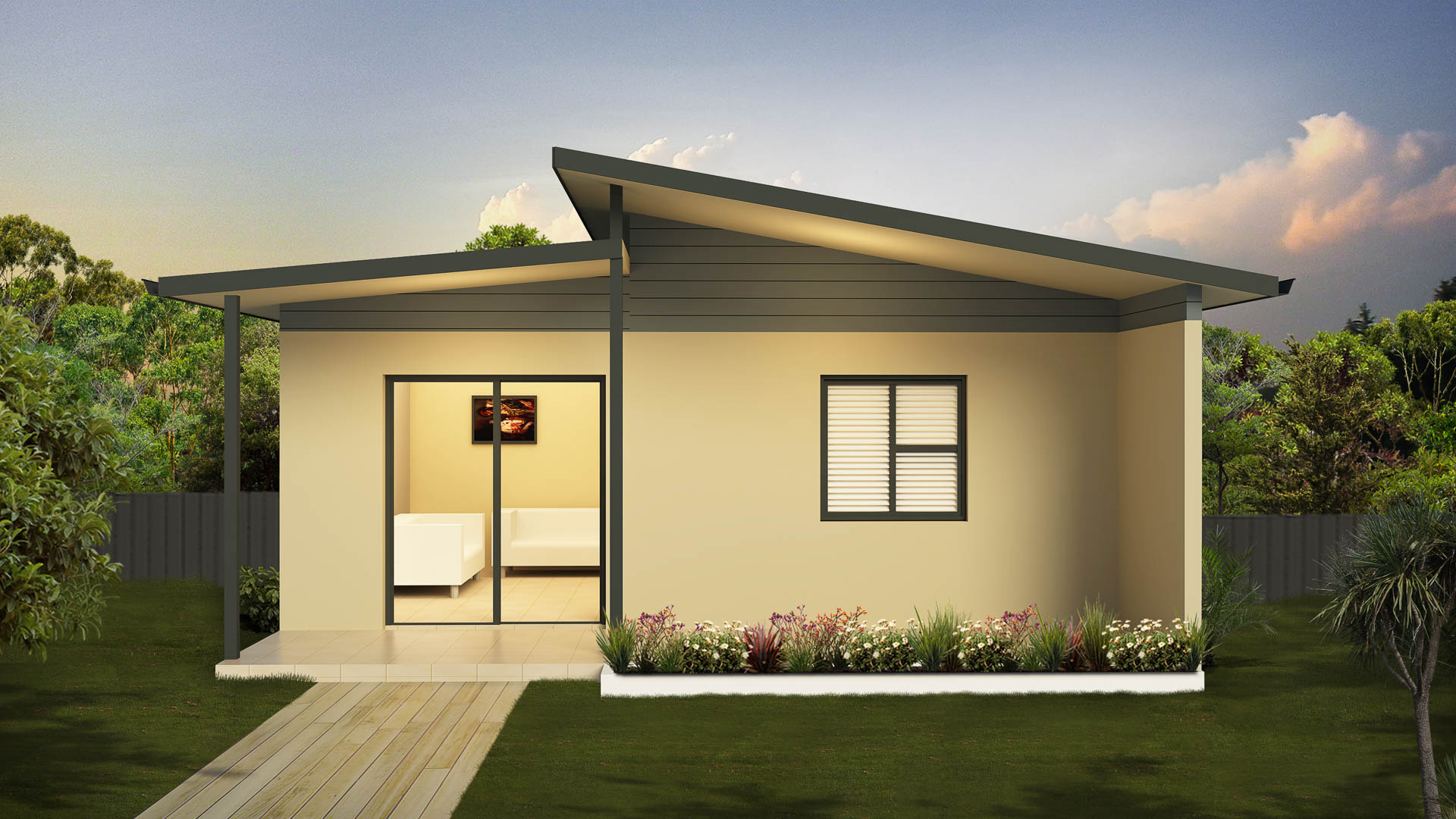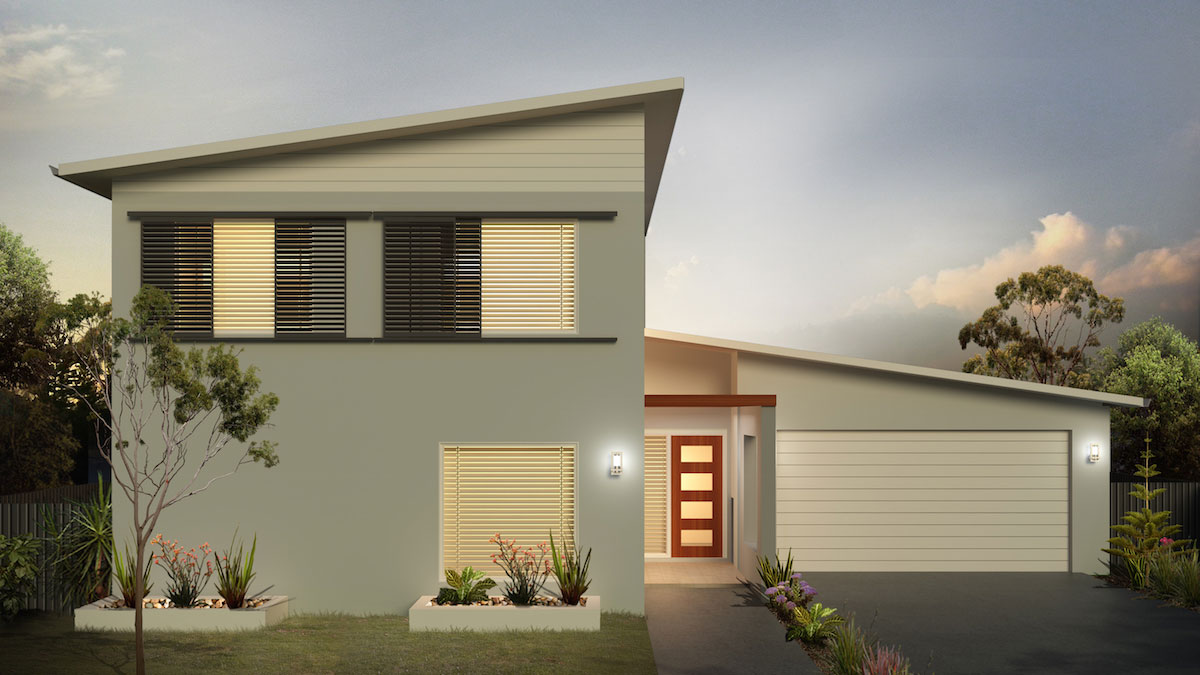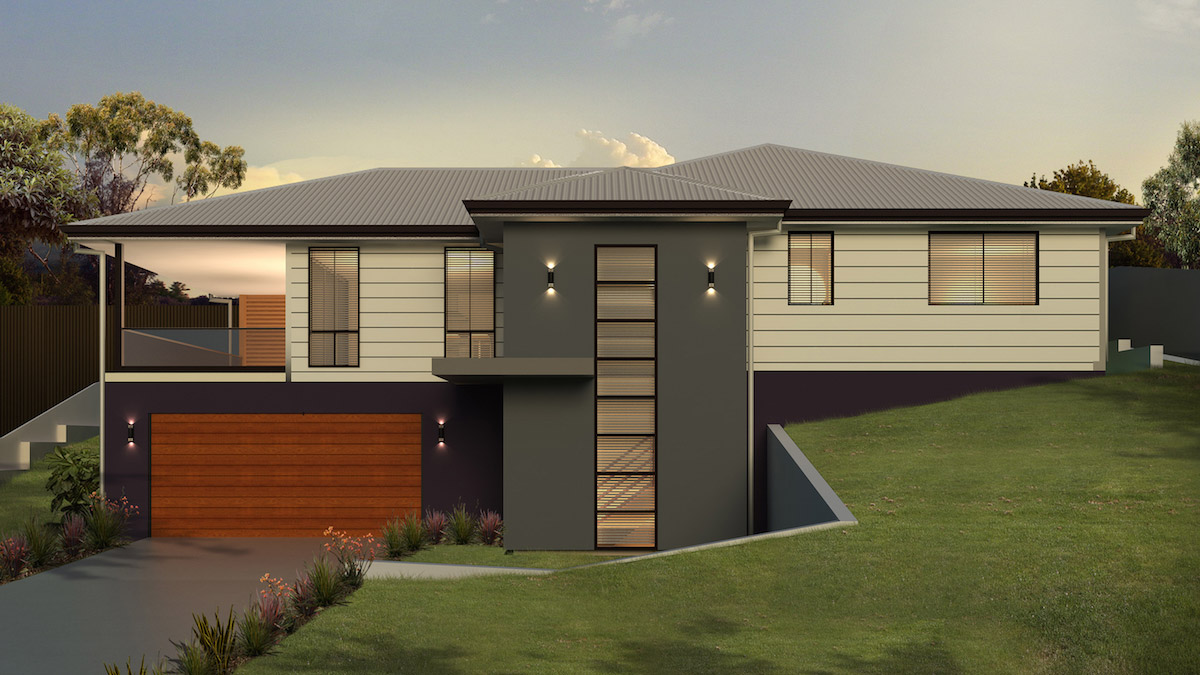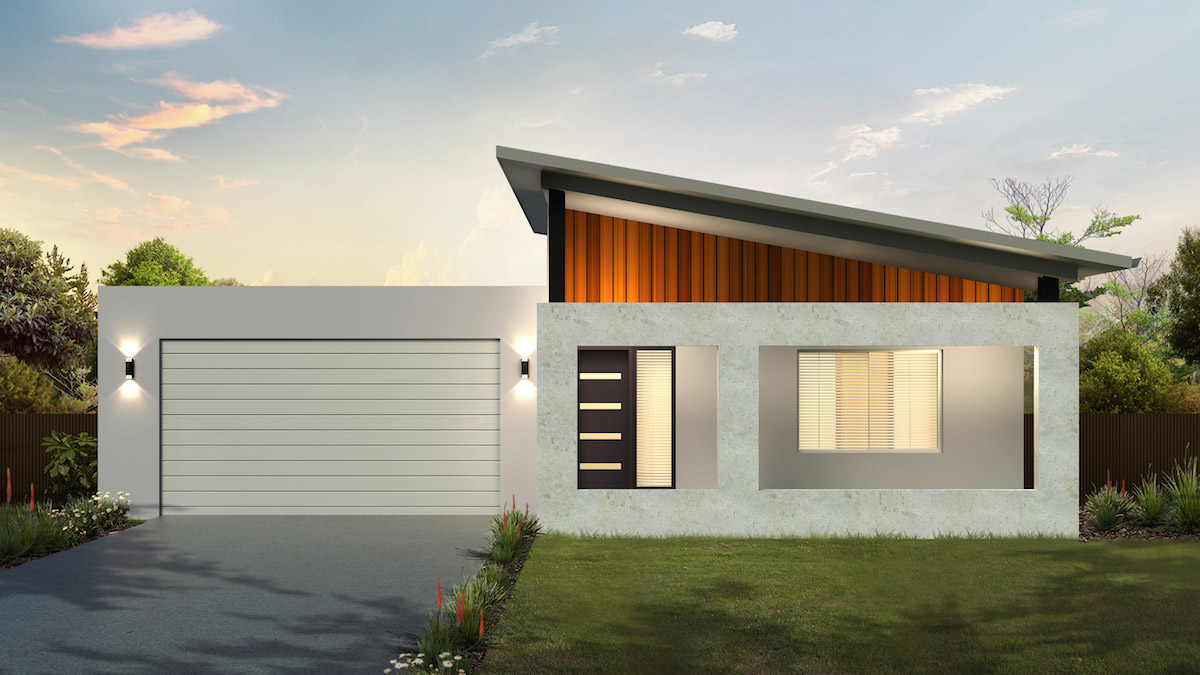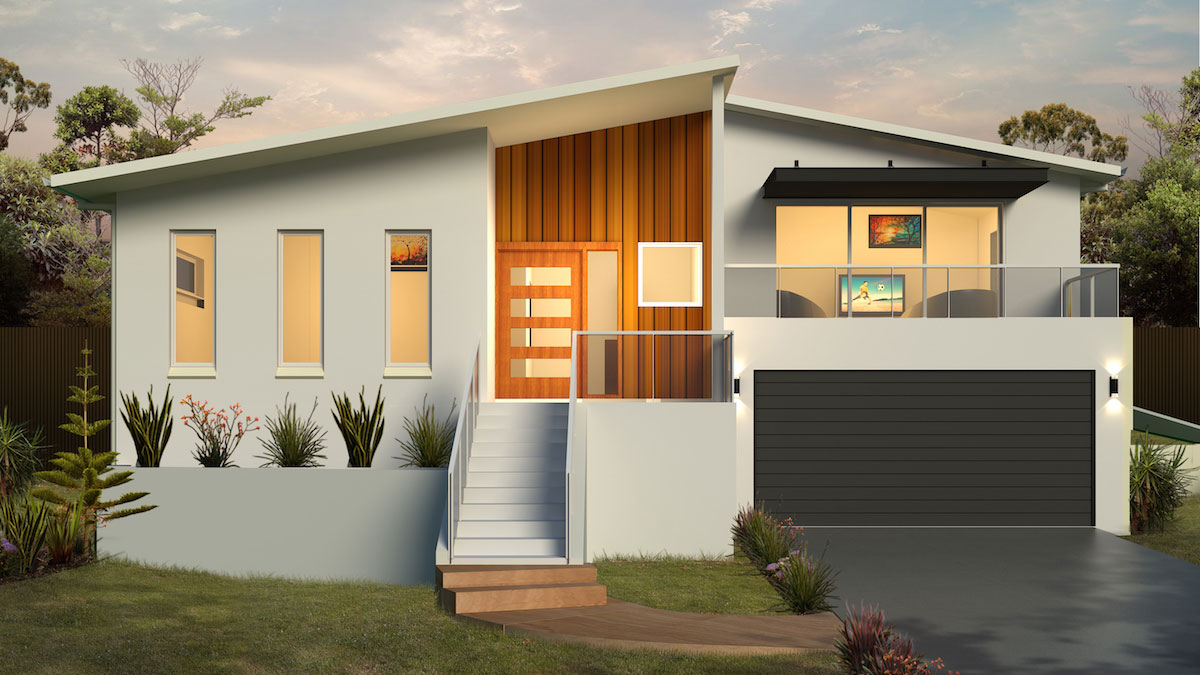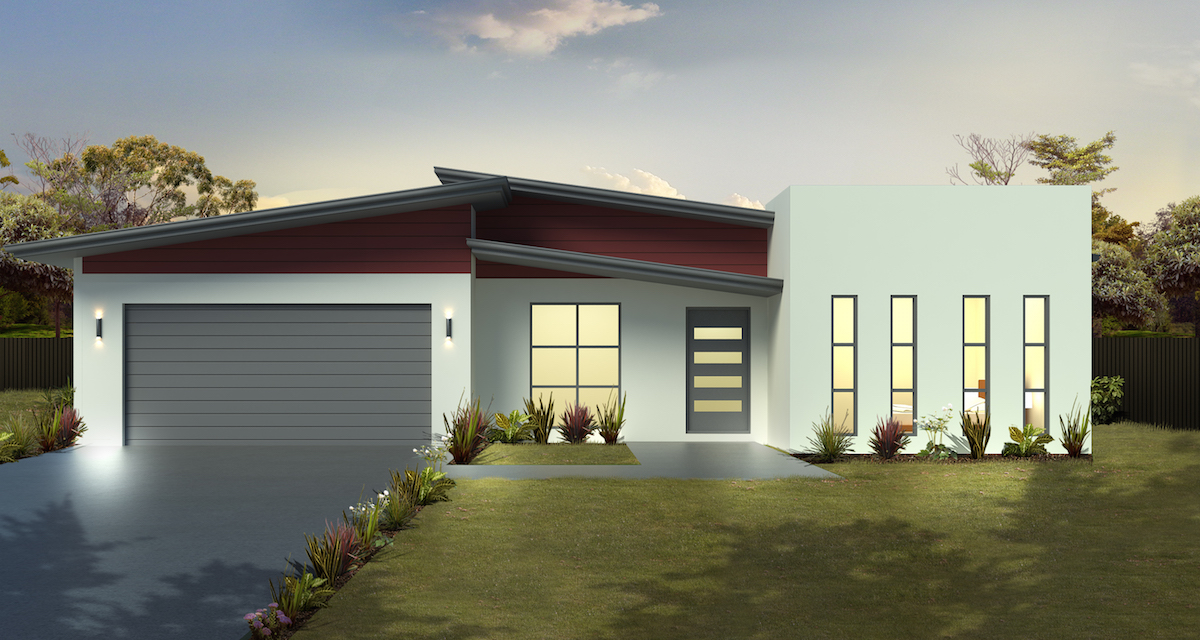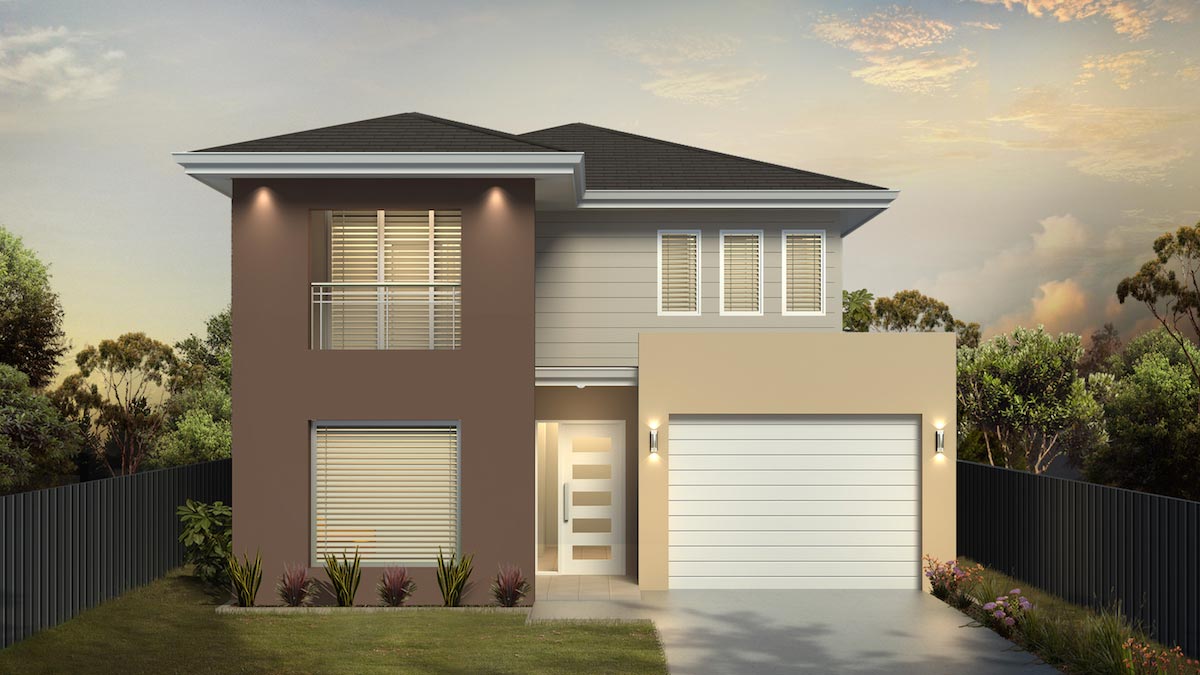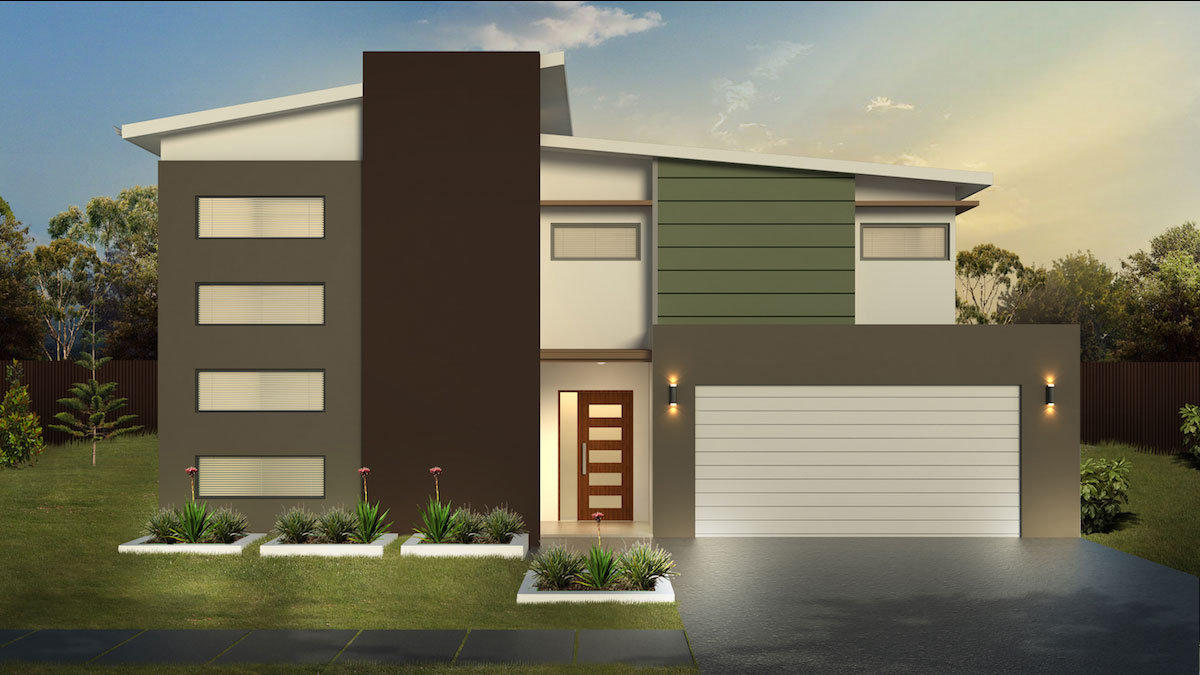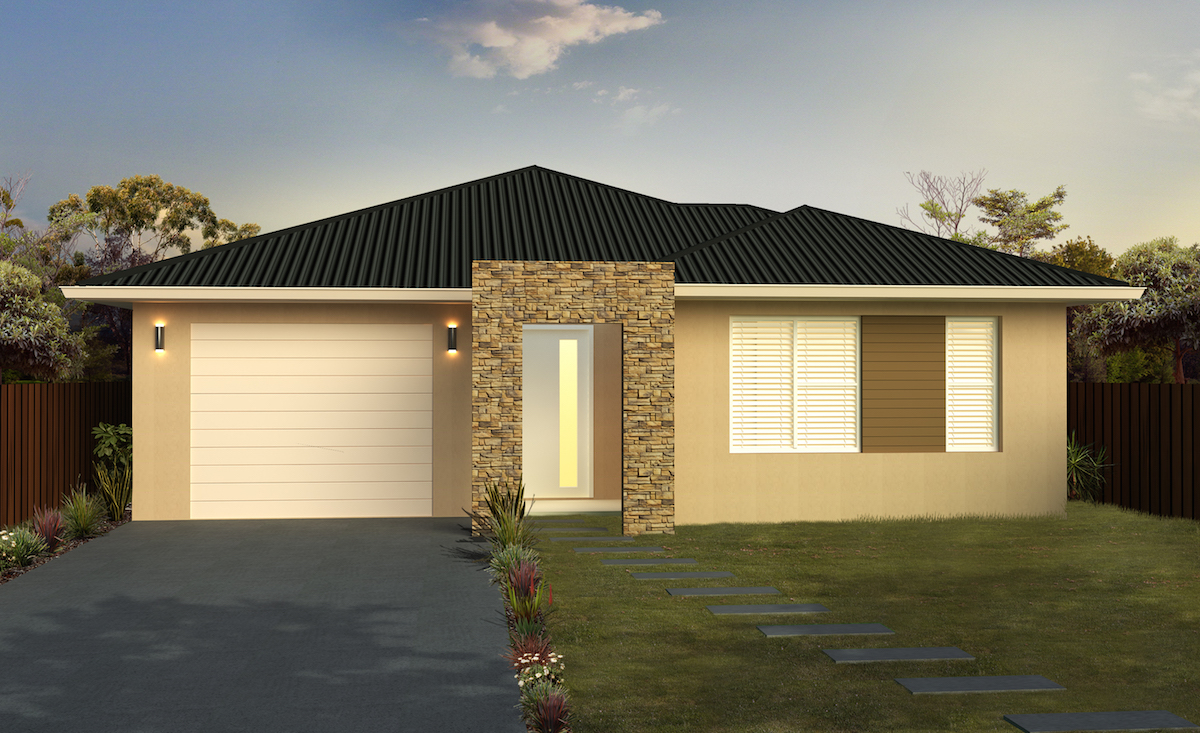 Reduce Heating & Cooling Costs
With fantastic thermal properties Panel Homes owners are reporting significant savings on their energy costs.
Peace & Quiet
Live in peace and quiet in a Panel Home. The precast concrete walls deliver fantastic acoustic properties. Panel Homes owners say their homes feel much quieter than their neighbour's homes.
Strong & True
Panel Homes are strong well built homes. Not flimsy kit homes or brittle brick. Precast panels lock together to form a strong dwelling that will stand for generations.
Square Metres Precast Wall
Make Panel Homes Your Next Home
Leave your details with Panel Homes and we will be in touch.